What is prophetic art all about? Find out with the 'Painting with God' Book.
Prophetic Art merges painting, theology, and our personal walk with God in ways that just weren't around in the past.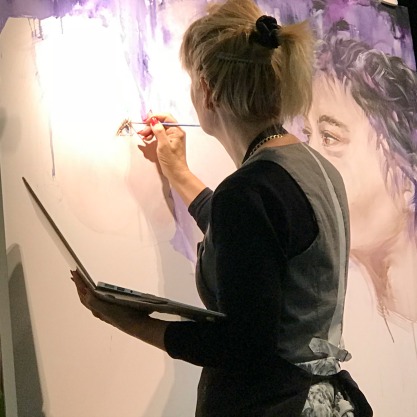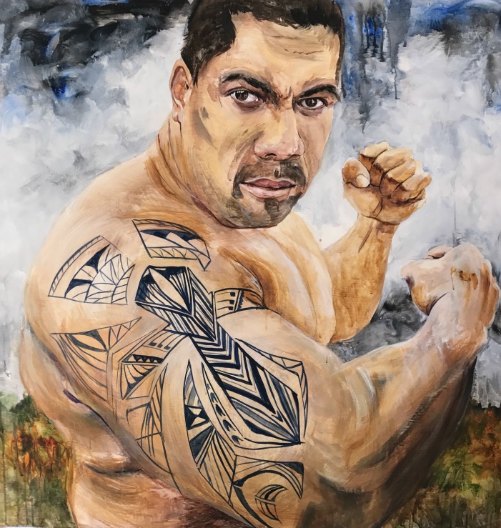 Isn't the message more important?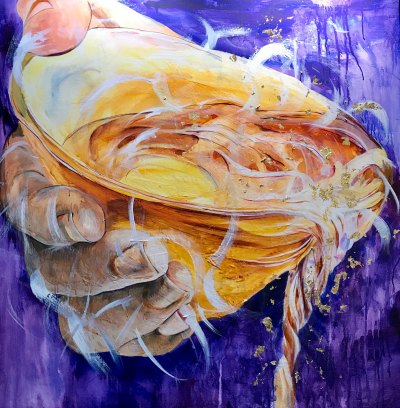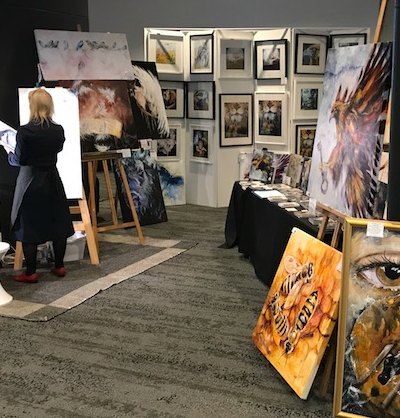 Should I give my work away?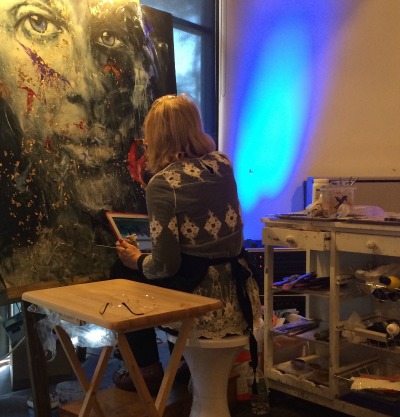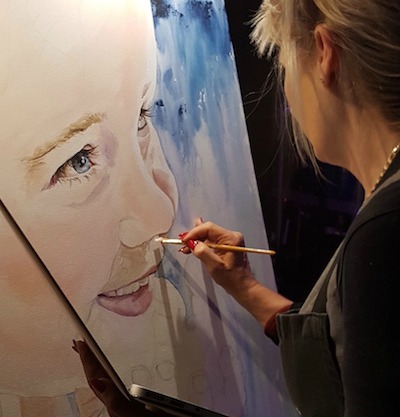 Should I start with a blank canvas?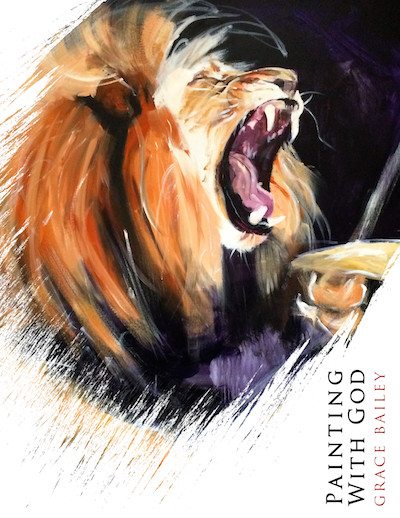 Start your prophetic art adventure with the 'Painting With God' Book.
You'll be guided by experienced artist, Grace Bailey, through ten colorful chapters on how to get started, face your fears and create images that tell God-stories.
It's not just another brief few pages! There are 40,000 words in the first real expose on prophetic art by an experienced artist!
When God called me to start prophetic painting, I'd never seen it before and I had no idea what it was. This was my challenge. It was all new.
So I set sail, on a three-year journey into uncharted waters and put down brushes long enough to pen my experience into the book: Painting With God.
Part conversation. Part intimate journey. Part revelation.
It's the most vulnerable story of prophetic art to date. My hope is that it inspires you to start yours.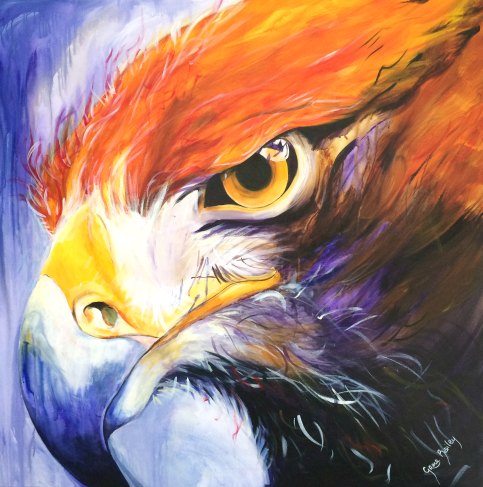 If I was going to do this, I needed answers to those questions so God took me on a three-year journey or 'apprenticeship' to find out. Along the way, He told me to write the answers down. This book is the result.
In the first year, I researched what it meant, which included travelling to Bethel, California and New Zealand seeking answers. I managed to gain some understanding of the types of prophetic art and what it means and what it isn't supposed to be.
The second year focused on the practical aspects of worship art.  I painted prophetically every week for 52 weeks. I refined a lot of processes and learned how to produce a reasonable image quickly, and I learned a lot about live painting, sometimes known as performance art.
The third year was more about exploring the mysteries of the supernatural and the prophetic. It involved studying with Gary and Sarah Morgan's School of the Prophets.
Endorsements From Creative Thought Leaders: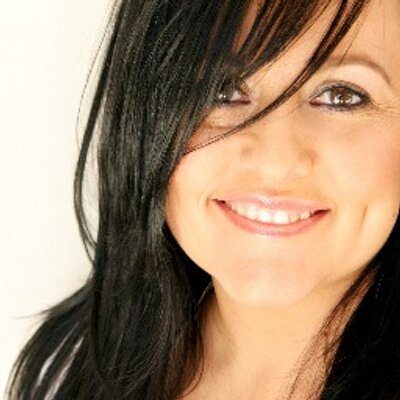 Roma Waterman
In this book. Grace demystifies the process of prophetic art while sharing her journey, thoughts. and feelings. She simplifies the process with practical and spiritual applications that emerging prophetic artists can apply.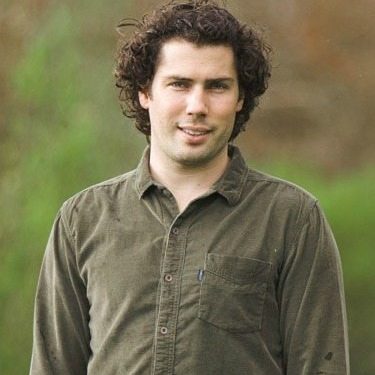 Josh Klinkenberg
 We have had Grace paint at several of our worship schools over the last 3 or 4 years and have seen first hand the impact of her gift on individuals and atmospheres alike. Grace's humility allows the Lord to minister powerfully through her art form.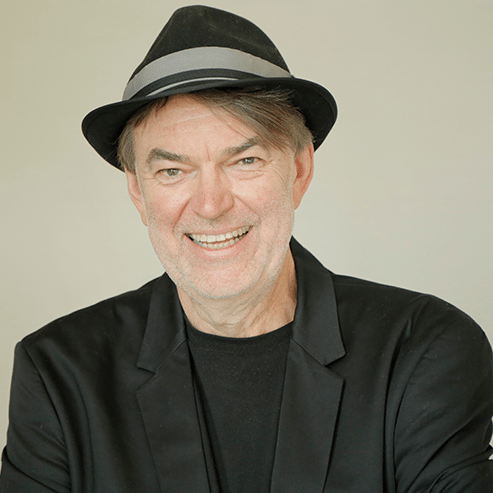 Jeff Crabtree
A great balance between theology/life history/practical advice all seasoned with hard won experience.
Jeff Crabtree
Author of Living With A Creative Mind, Zebra Collective, 2011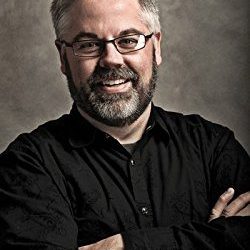 Matt Tommey
Back in 2009, God called me to 'Go to the Nations and Raise Up an Army Of Artists to Reveal His Glory in the Earth". Since that time, I've had the pleasure of connecting with artists around the world who share this same passion.
The comments in this book are from an arts background, rather than a prophetic or theological background. I believe that God wants to redeem the arts and to do this, the standard of art produced by Christians must improve to be able to be noticed in a wider arena by recognised influencers. Just as Christian music has gone from a single organ played in a dusty cavern with well-meaning reedy voices to world-famous performances such as that done by Bethel and Hillsong, prophetic art needs to continually improve so that it can justifiably compete on a world stage.
This book is an attempt to shed some light on the field from an artist's perspective.
Review
I discovered Grace Bailey's book, Painting with God, on a weekend when I was desperately praying for God to give me direction on which path to take. I have been encouraged to take my creative talents seriously and to seek how best to live a satisfying creative filled life with God at the centre.
Kirralee Fisher, Artist, Edinburgh Scotland
Download the Painting With God eBook: