Endorsements From Creative Thought Leaders: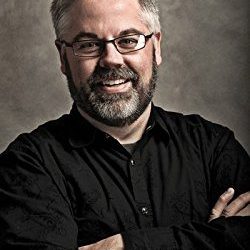 Matt Tommey
Artist, Speaker, Author
It's my pleasure to endorse her new book Painting with God. In it, she candidly shares her own journey into creating with the Holy Spirit and gives artists practical tools. I know it will encourage you on your creative journey.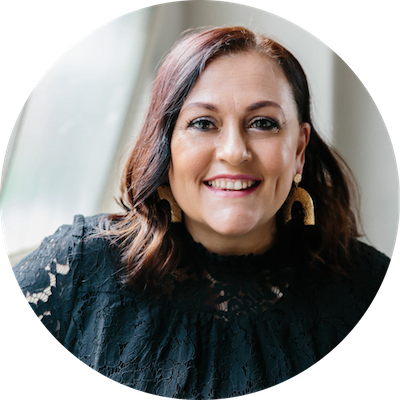 Roma Waterman
Worship Leader, Author
In this book. Grace demystifies the process of prophetic art while sharing her journey, thoughts. and feelings. She simplifies the process with practical and spiritual applications that emerging prophetic artists can apply.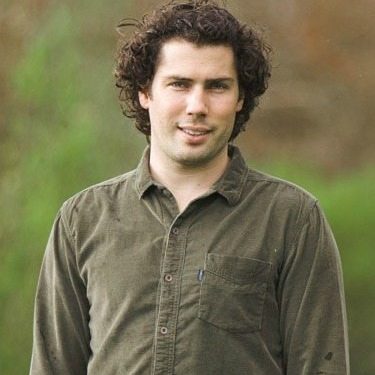 Josh Klinkenberg
Author, Worship Leader
Artists will be inspired and encouraged with practical tips, stories of highs and lows, and testimonies of God moving through the artist and her art. Grace talks openly about the struggles an artist faces in today's current climate.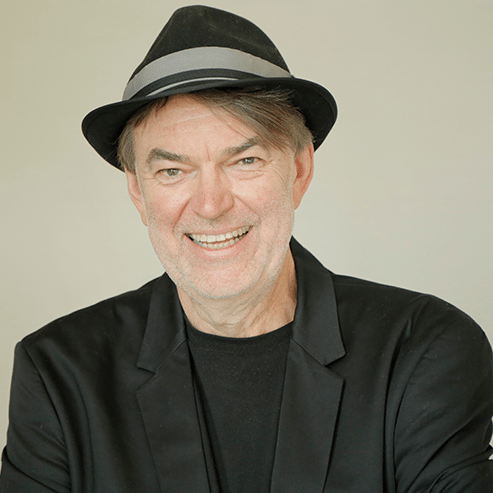 Jeff Crabtree
Author, Zebra Collective
A great balance between theology, and life history, with practical advice all seasoned with hard-won experience.
"I no longer feel stuck!"
 - Michele Edenfield
"I have been encouraged to take my creative talents seriously.
 - Kirralee Fisher
"Clarity came"
 - Anita Von Schmid
"opened my mind up to the possibilities"
Marc Davies
3 Steps To start your painting with God journey;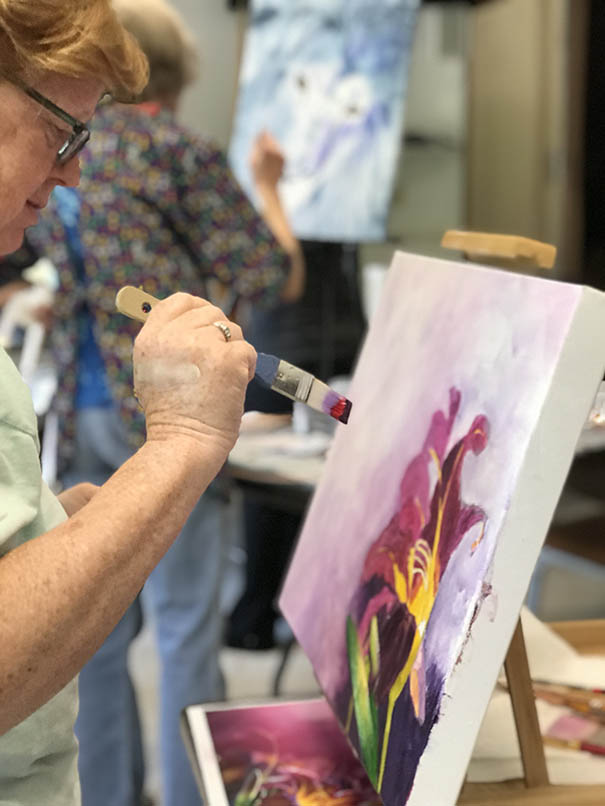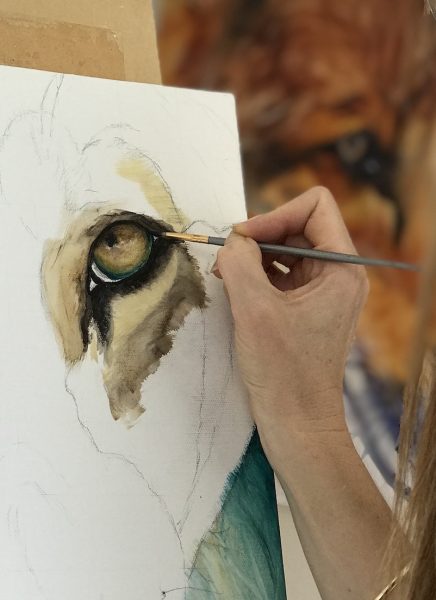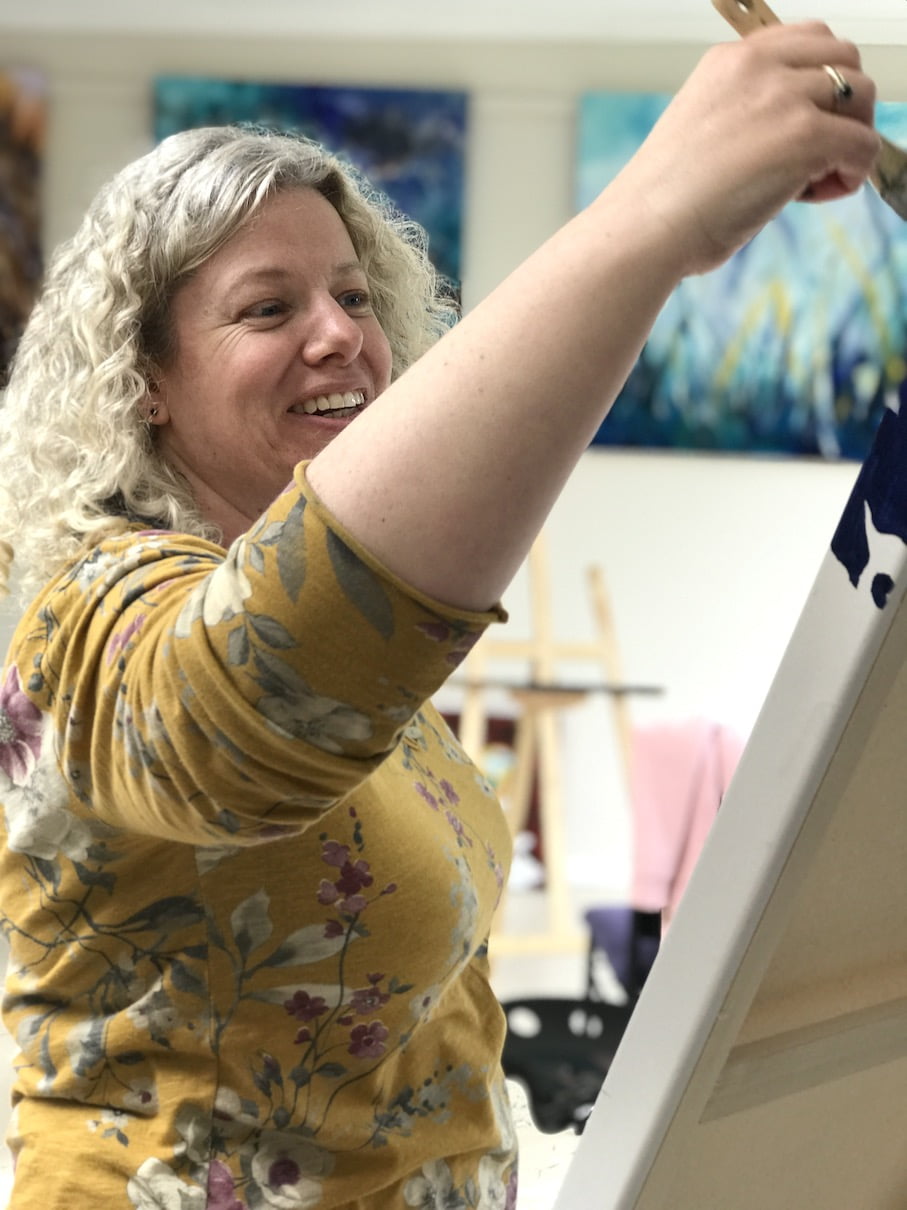 Start Your Own Prophetic Art Adventure With The 'Painting With God" book.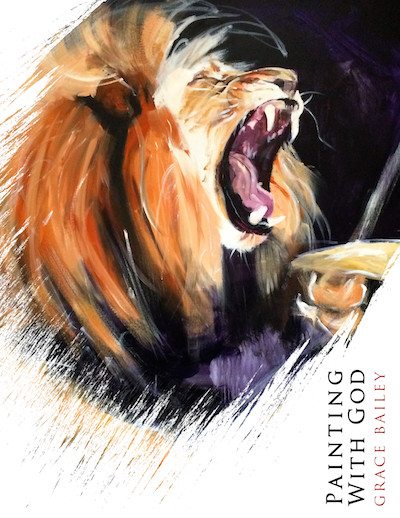 You'll be guided by experienced artist, Grace Bailey, through ten colorful chapters on how to get started, face your fears and create images that tell God-stories.
Find out how to use the talent God has given you for His glory.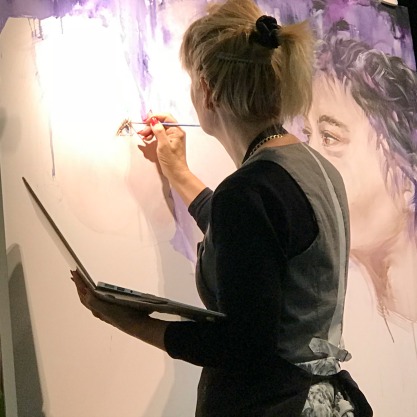 How do you know you're hearing from God?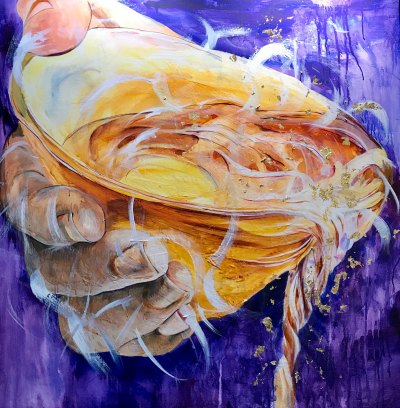 Which of the 9 types are you drawn to?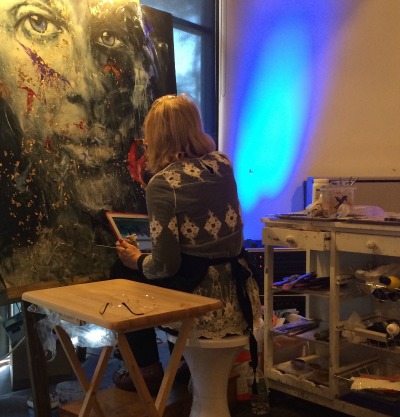 What's its purpose? Why do it?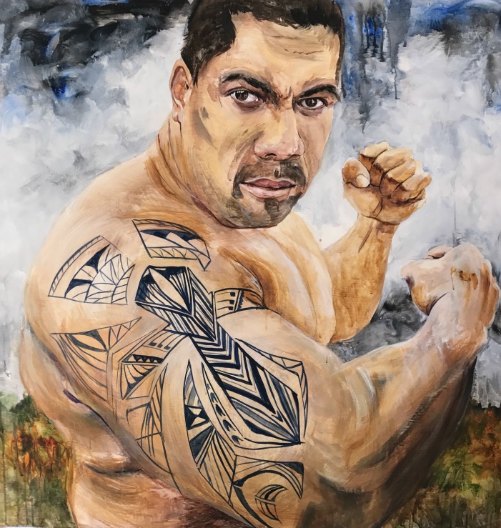 Isn't the message more important?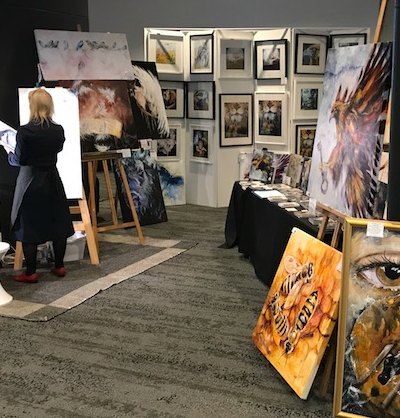 Should you give your work away?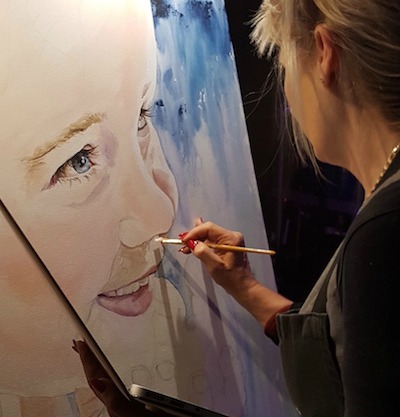 Should you start with a blank canvas?
Do you want to use your art for the glory of God but don't know how? 
Open your mind to the possibilities
Prophetic Art merges painting, theology, and our personal walk with God in ways that just weren't around in the past.
What Others have said about painting with god
I discovered Grace Bailey's book, Painting with God, on a weekend when I was desperately praying for God to give me direction on which path to take. I have been encouraged to take my creative talents seriously and to seek how best to live a satisfying creative filled life with God at the centre.
Kirralee Fisher, Artist, Edinburgh Scotland
I downloaded your book last week and finished it in just a couple of days!
I feel like I have had a tremendous weight lifted from myself!  I am excited about art again, I feel free again! I didn't think I was grasping the concept of painting with God or co-creating with Him for many years.
I'm loving your book. Have sent other copies to my dear artist friends. I'm so glad you took up the challenge to write it. Very good information. Blessings to you!
Shirley H, United States
Words can not really describe what a blessing you and the Book was and is. 
Since I read your Book clarity came in this gifting that GOD has given me and encouragement in that which the HOLY SPIRIT has trained me over all the years....
Anita von Schmid, Germany.
Learning to hear the voice of God is easy and this is a great way to do it.
---
It's a fabulous chance to practice without
the fear of getting it wrong!
Practise hearing from God

Use images to learn

Safe environment



Even if you don't paint prophetically, this book will help you learn to know the voice of God clearer.
God speaks through images all the time. We just have to learn to understand them.
This book will help you do just that.
It will help you refine your ability to interpret an image and be able to 'read' what God is saying.
You'll understand that there can be multiple meanings in one image and you'll grow in confidence that you are hearing correctly.

Grow in confidence that you're hearing from God

Understand that there can be multiple meanings

Refine your ability to interpret an image