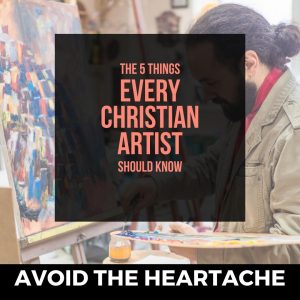 These are the things that I wish someone had told me years ago when my art journey was just beginning. Hard-won truths about being a Christian artist. Save yourself the heartache I went through and download this booklet!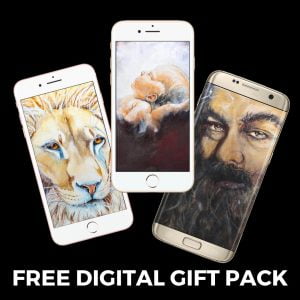 Free digital gift pack for your screen or device.
Choose from multiple images to use as a screensaver across all your devices.
Save yourself some heartache with this quick little video that took years to make (or at least to learn the stuff in it!)
I sailed on unaware of often simple things. Save yourself from that!