Paint The Vision, make it Plain!
Art That Tells God stories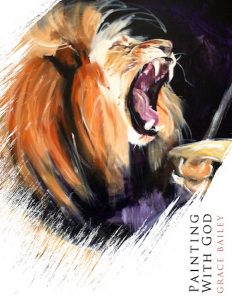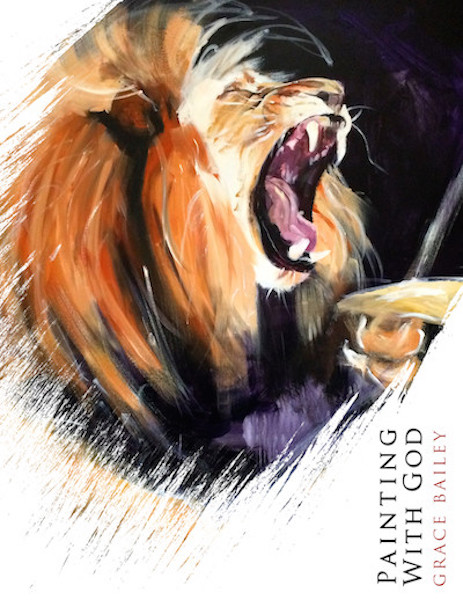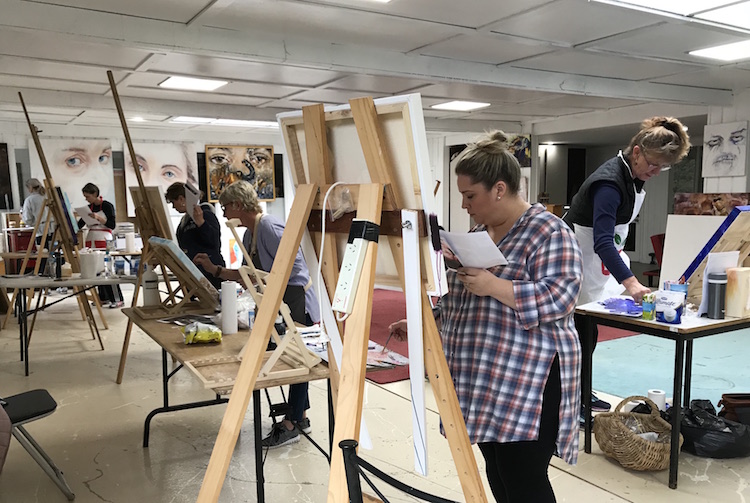 Is this your challenge? It's all new.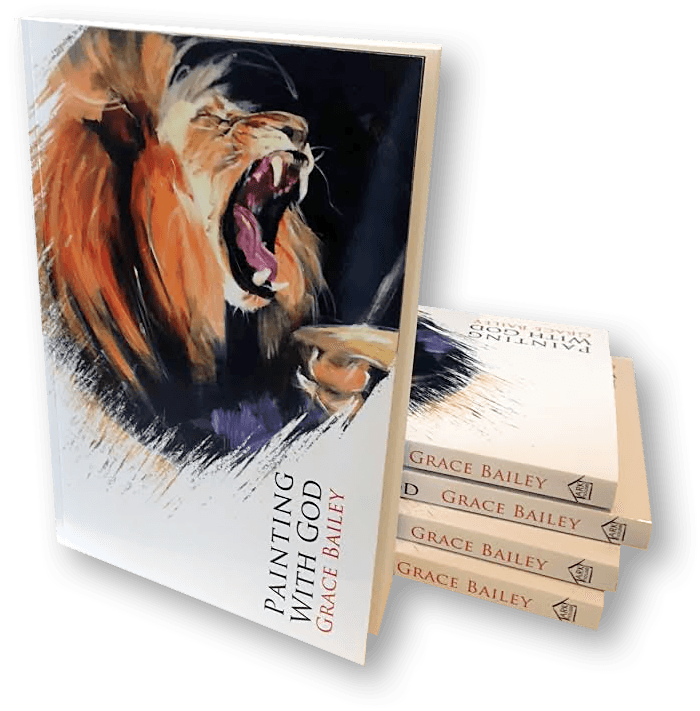 Have you wondered just what prophetic art is? Or what it's role in your life might be?
Is that your challenge and you're looking for answers? So set sail, and let me guide you through uncharted waters to the most complete published explanation of prophetic art yet. It merges art, theology, and our personal walk with God in ways that just weren't around in the past.
Part conversation. Part intimate journey. Part unanswered questions.
It's the most vulnerable story of prophetic art to date. My hope is that it inspires you to start yours.
Unlock Your Creativity Retreats
Paint your vision and make it plain!
It's a whole of Body, Soul and Spirit experience....
Ballarat 1.5 day "Surprise Yourself" Retreat
These are all student works!
a small selection from 52 Weeks of Prophetic Art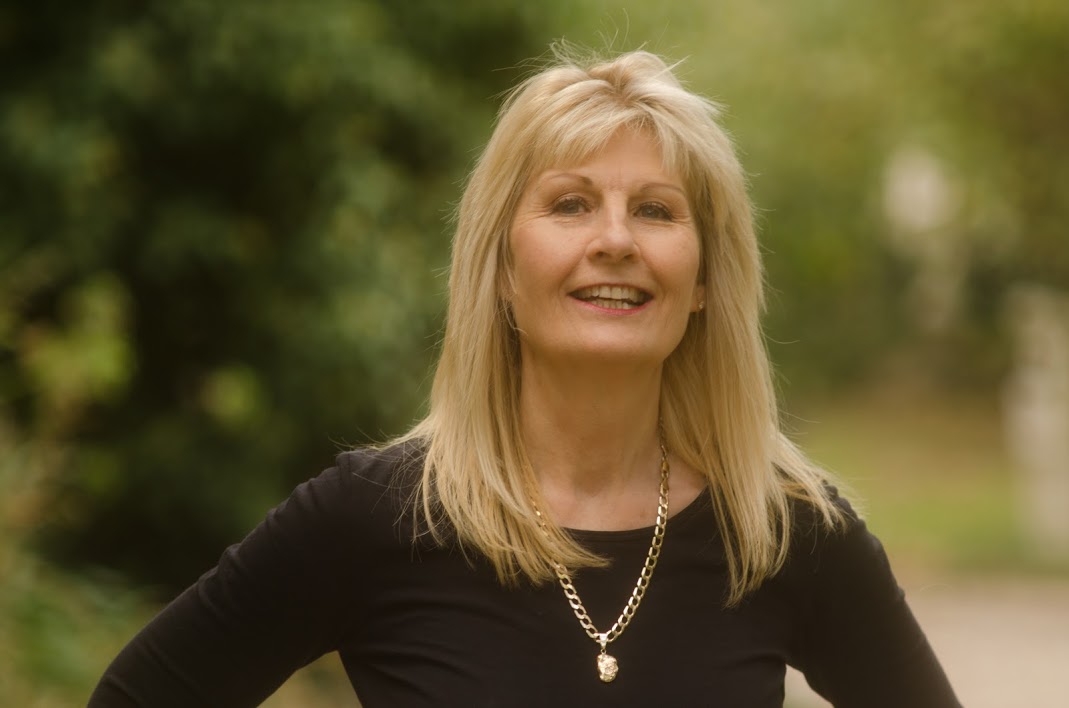 I've always been an artist, in between property development and family. For many years I pursued what I thought were the accepted paths to being an artist. I did an MA in Visual Art and became a secondary art teacher. I pursued years of exhibitions, art shows, skill development, and tutoring.
I initially focused on large-scale oil portraits until I discovered the thrill of painting with God. Now I'm embracing the opportunities presented by online reach. My book, Painting With God, came out of a 52-week live painting exercise, where I painted in worship each week for an entire year. I spent a lot of time trying to work out what it all meant and why anyone would do it. What I came up with is outside what many people assume it is.
Back when I was a portrait painter...