Art That Tells God stories, Grace Bailey Artist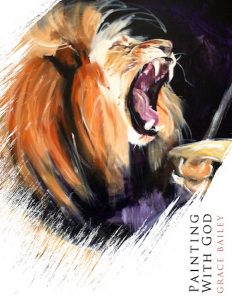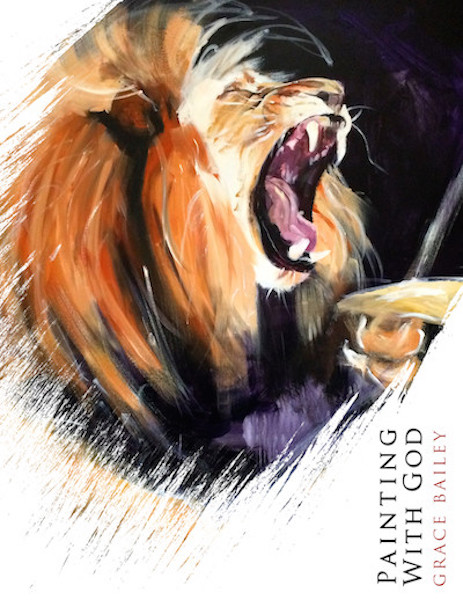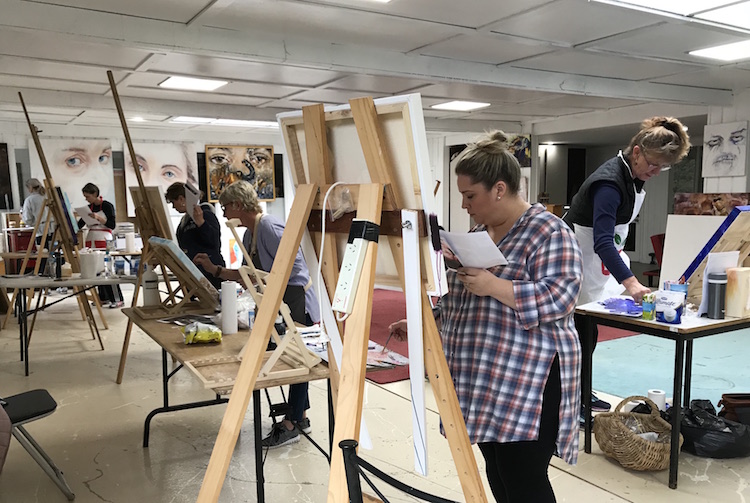 Start your Prophetic Art Journey: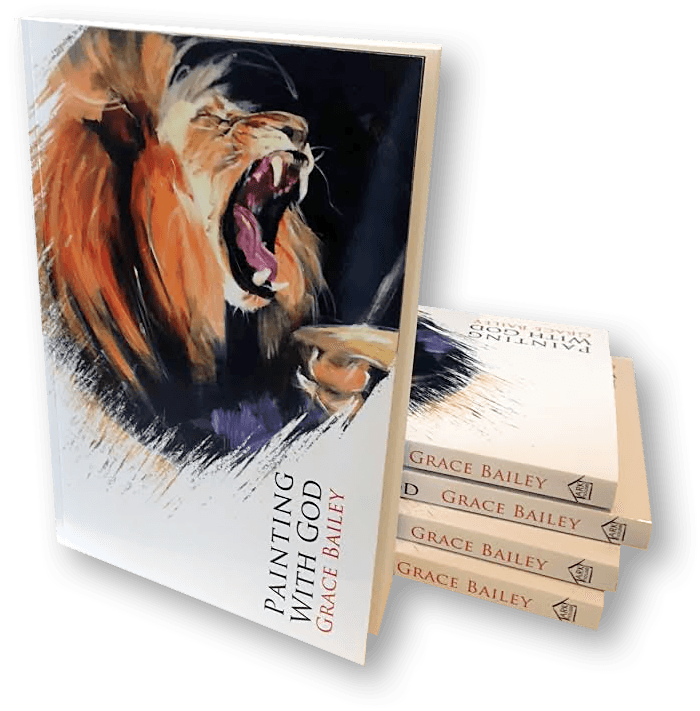 What is prophetic art?
Why do it?
What's it's role in your life?
The answers to these questions are still being written and explored in this new form of worship. It merges art, theology, and our personal walk with God in ways that just weren't around in the past.
This was my challenge. It was all new.
So I set sail, on a three-year journey, into uncharted waters and put down brushes long enough to pen my experience into a book.
Part conversation. Part intimate journey. Part unanswered questions.
It's the most vulnerable story of prophetic art to date. My hope is that it inspires you to start yours.
Grace Bailey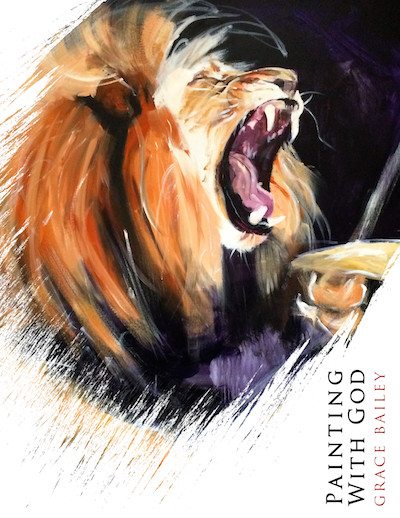 Start your prophetic art adventure with the 'Painting With God' eBook.
You'll be guided by experienced artist, Grace Bailey, through ten colorful chapters on how to get started, face your fears and create images that tell God-stories.
This was my challenge. It was all new.
52 Weeks of Prophetic Art
Do you want to learn from one from the world's most experienced live worship painters? It's hard to quantify but I reckon I'd be up there because, in 2015, I felt called to paint each week for the whole year! Since then, I've had many opportunities to paint God images, both in Australia and overseas.
Live prophetic painting every week for a year was a challenge. A huge challenge.
What artist wants to do something every single week?
But it was worth it. So, unbelievably worth it.
Here're some of my favourite prophetic paintings that came out of that experience.
Learn how to hear, develop and create visual images with meaning.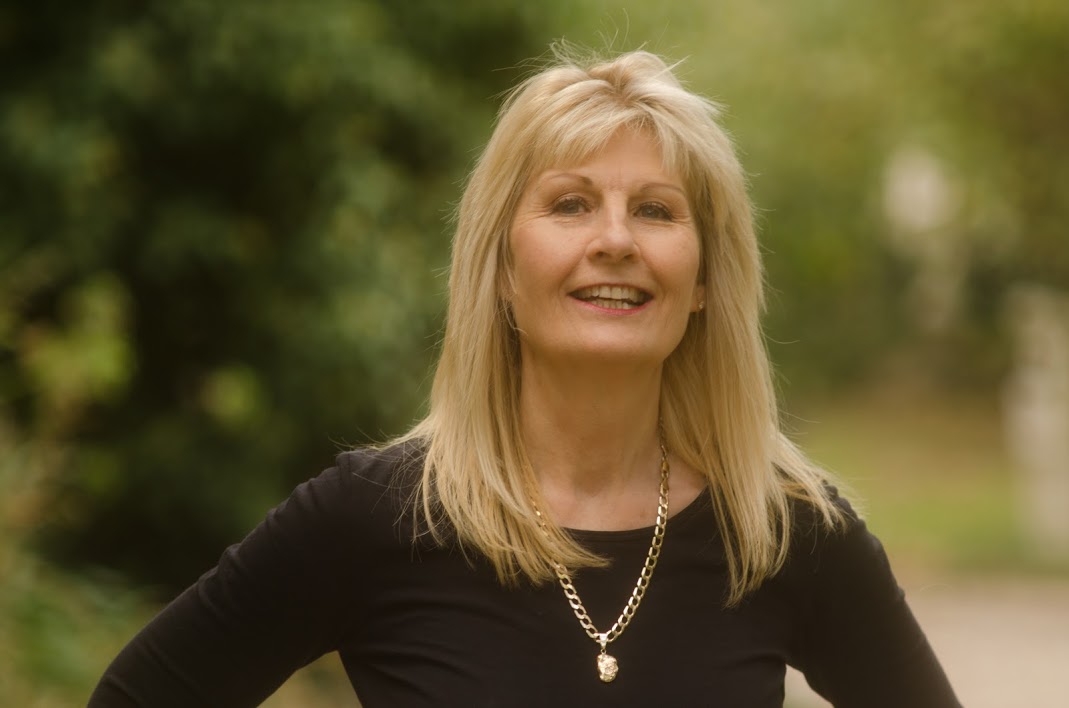 I've always been an artist, in between property development and family. I initially focused on large-scale oil portraits until I discovered the thrill of painting with God.
For many years I pursued what I thought were the accepted paths to being an artist. I did an MA in Visual Art and became a secondary art teacher. I pursued years of exhibitions, art shows, skill development, and tutoring.
Now I'm embracing the opportunities presented by online reach. My book, available as a digital edition, Painting With God, came out of the 52-week live painting exercise mentioned above because I had to spend so much time trying to work out what it all meant and why anyone would do it. What I came up with is outside what many people assume it is.