What Is Prophetic Art All About?
Wherever you are on your prophetic art journey, we're here to help you get there.
start Your Prophetic art adventure
Have you wondered just what prophetic art is or what its role in your life might be? Is that your challenge and you're looking for answers?
So set sail, and let us guide you through uncharted waters to the most complete published explanation of prophetic art yet. It's right here at your fingertips.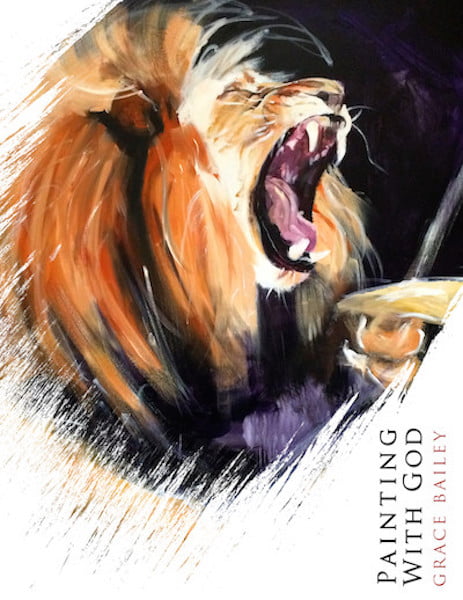 Grab the downloadable book, "Painting With God" to explore what it's all about and why you'd do it.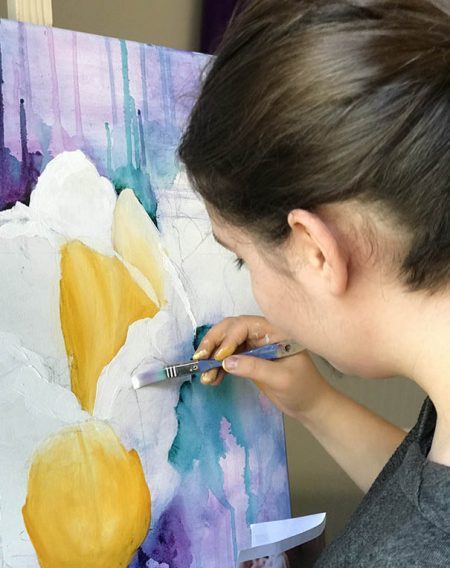 "Understanding Prophetic Art" is a high-quality online course to give you a complete understanding of what it's all about.
The "Splash Out and Paint For the First Time" online course is great if no-one has ever shown you how to start painting.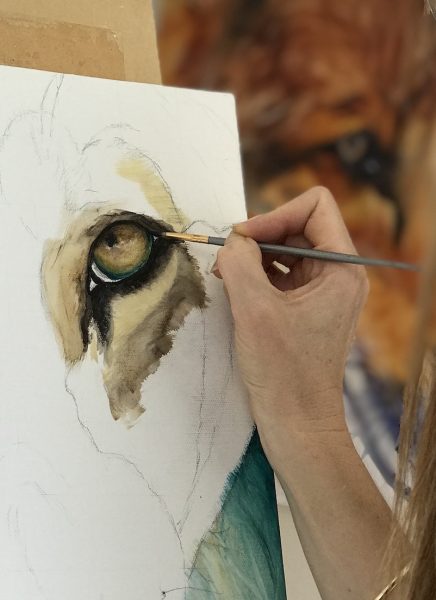 Get the low-down on available workshops when the lockdown has finished, both in Australia and internationally.
Start Your Own Art Adventure With Online Courses
Get the underpinning you need to understand just what prophetic art is. The course covers all the fundamentals such as the nine types of prophetic art, interpreting it, inspiration and many other questions.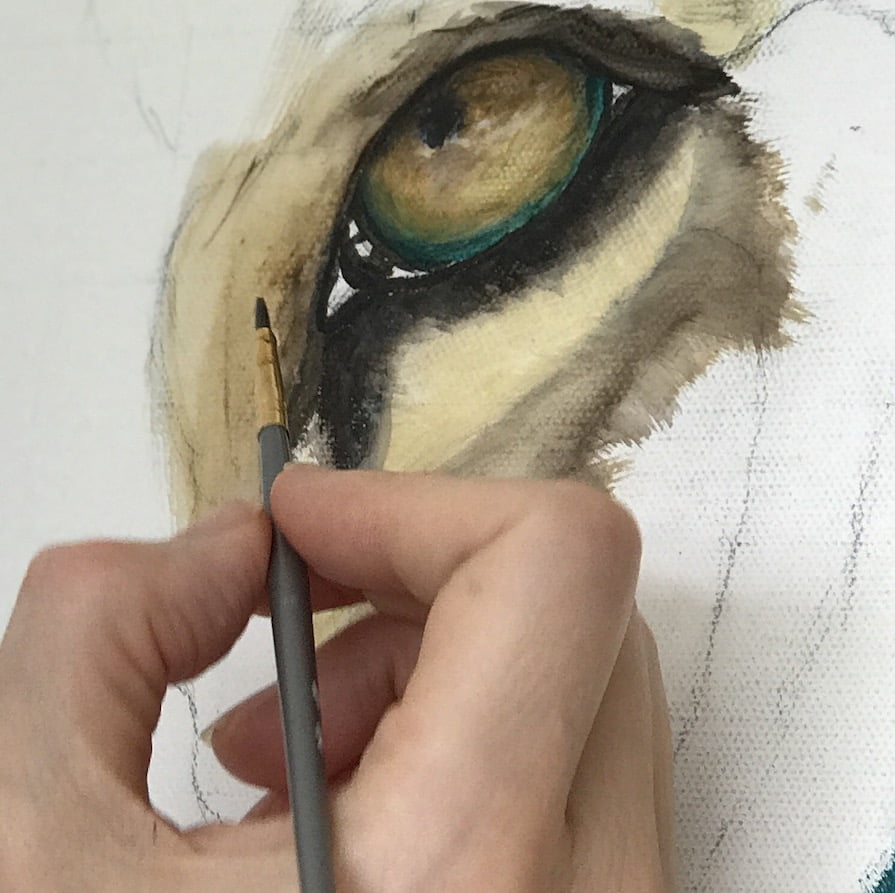 Dispel the confusion about what to buy, how to start and how to finish, all with a sense of humour! It will give you the confidence to splash out and paint, even if you've never done it before!
set sail on Your Prophetic Art Adventure With the Painting With God Book
You'll be guided by experienced artist, Grace Bailey, through ten colourful chapters on how to get started, face your fears and create images that tell God-stories.
Explore what prophetic art is all about.
Be captivated by real prophetic art stories.
Be inspired to start your own prophetic art adventure.
Be Amazed at what you can create at a hands-on prophetic art retreat!
The "Painting with God" workshops are designed to give you practical improvements in your drawing and painting, while debunking the mystery of hearing from The Father, and expressing it through art.
Look at these student works from Painting With God art retreats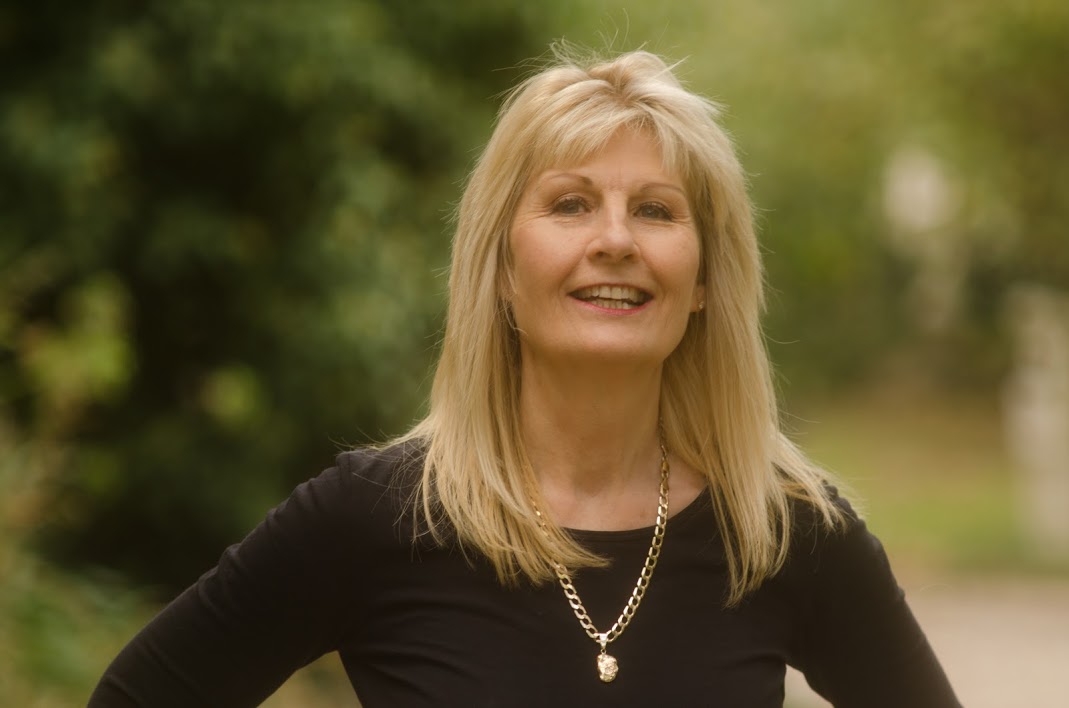 I've always been an artist, in between property development and family. For many years I pursued what I thought were the accepted paths to being an artist. I did an MA in Visual Art and became a secondary art teacher. I pursued years of exhibitions, art shows, skill development, and tutoring.
I initially focused on large-scale oil portraits until I discovered the thrill of painting with God. Now I'm embracing the opportunities presented by online reach. My book, Painting With God, came out of a 52-week live painting exercise, where I painted in worship each week for an entire year.
Back when I was just a portrait painter...
Get free prophetic art for your phone or Facebook cover!
Carry the Miracle of Naomi's baby or other bonus images with you wherever you go!
And the best bit? It's free! Just sign up below and receive a digital pack formatted to fit straight onto your phone or to use as a Facebook cover.
How good is that?
All yours for free!