Grace Bailey, Contemporary Realist Artist
connecting the seen with the unseen world........ (prophetic art)
I draw my images with great care and then let the paint find its own path. I actively go after the happy accident in my work which often means lots of drips and expression.
The abiding underlying theme is to depict beauty, whether overtly or as a concept within the work designed to bring out the good, the noble or the lovely.
They're strong, beautiful women who look out through veils of some sort. Those veils may look like flowers or insects or cracks and represent lockdown, suppression, depression or a whole host of other things but in the end, they're........
still standing!
Geelong; Prophetic Art Retreat, 5th - 7th May. Filling out very fast so drop me a line if you're interested on [email protected]
Stop Press;
More to come when we nail the details;
Prophetic art workshops in Singapore in May
And New York State, Maryland USA, and New Zealand in August.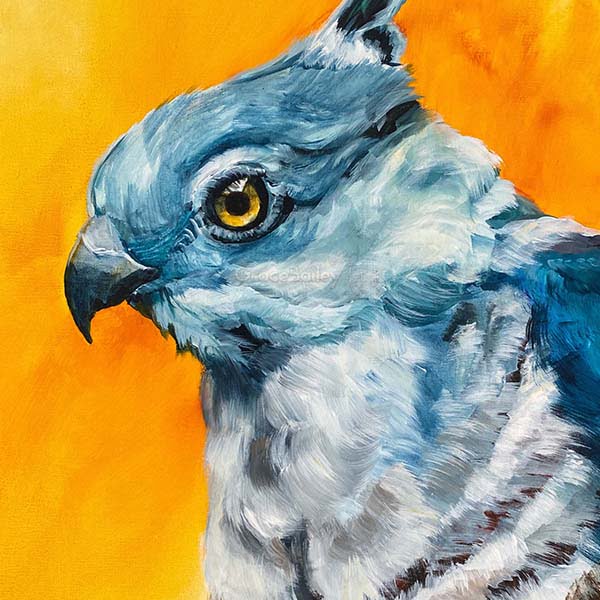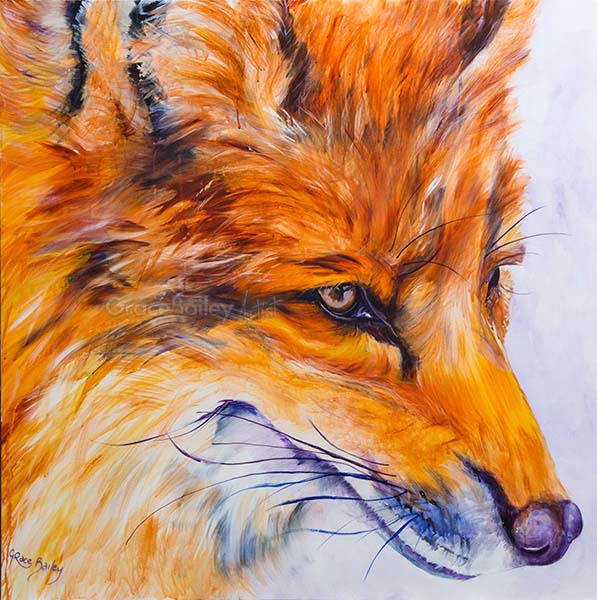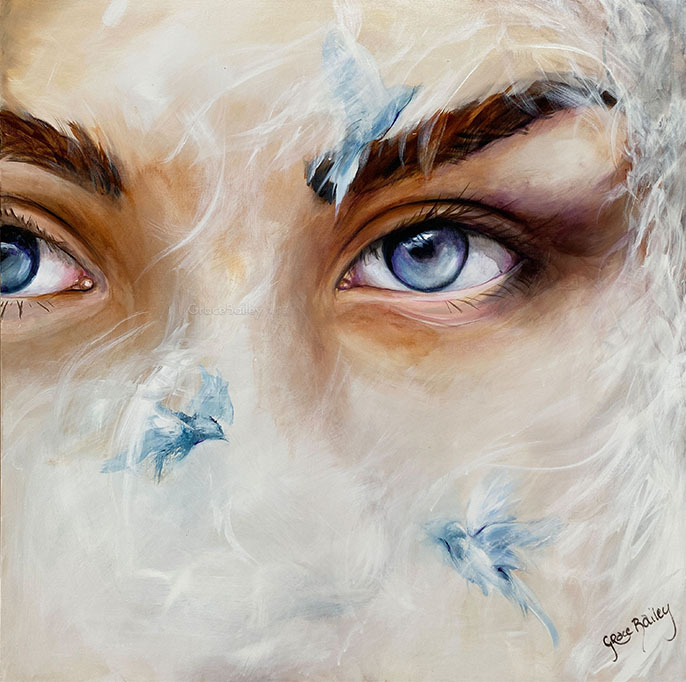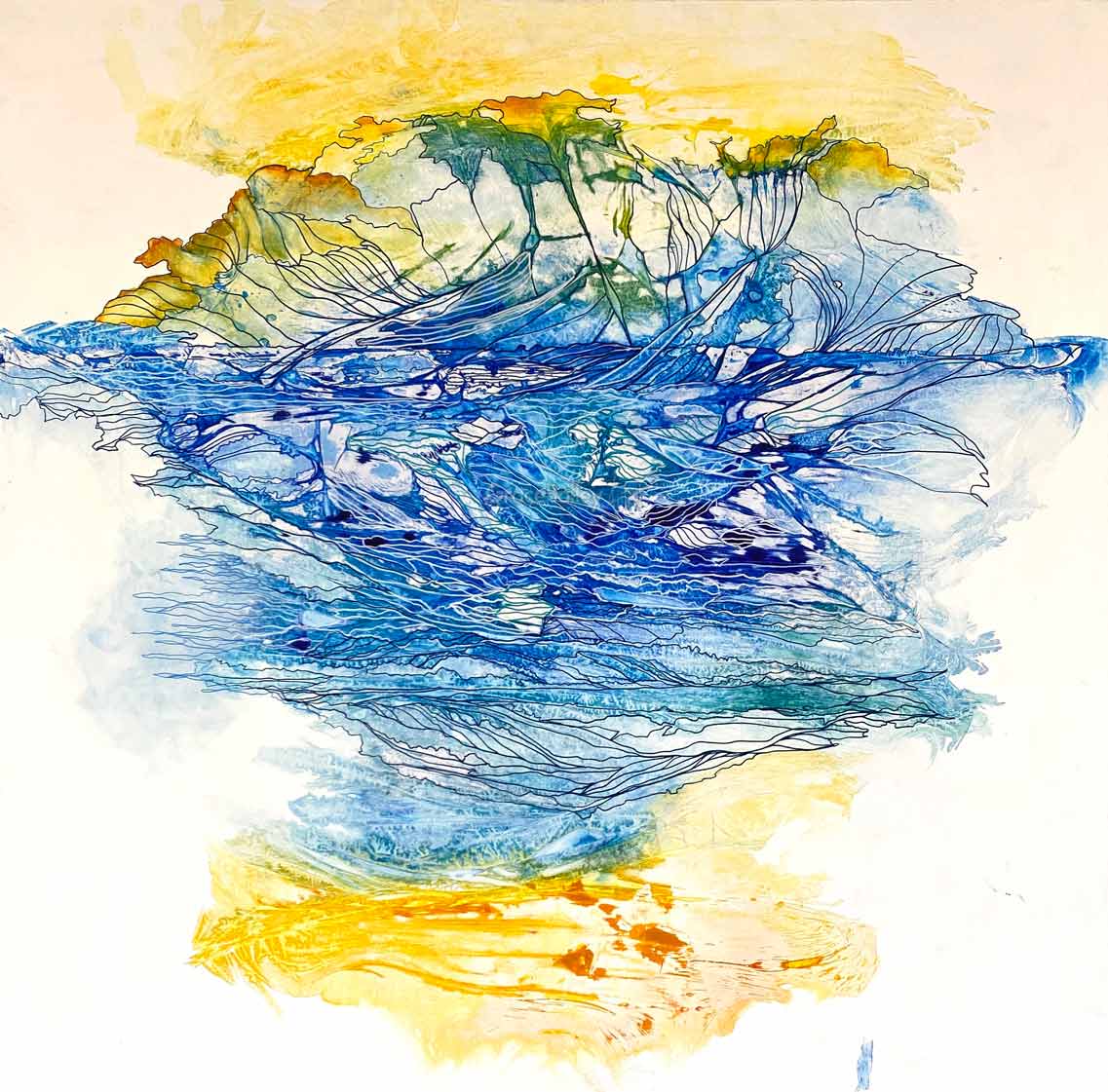 These works came out of time of deep grief for my son, who passed away unexpectedly last July.
Initially, I didn't think I would ever paint again.
He was my best friend. The one person I talked to about my art and it's practise. The one person who was always at every exhibition and every public art appearance and now he wasn't there.
But gradually, I gravitated to the studio. I had no intention in mind. I started to play around and gradually, it drew me in and I kept going.
I thought I was creating abstract images but after a while, I began to see I'd been painting subconscious subjects. Images that illustrated the crossover between our dimension and the one my son now inhabits.
In doing so, they became Works of Healing.
The birds all represent different personality traits. Which one do you connect with?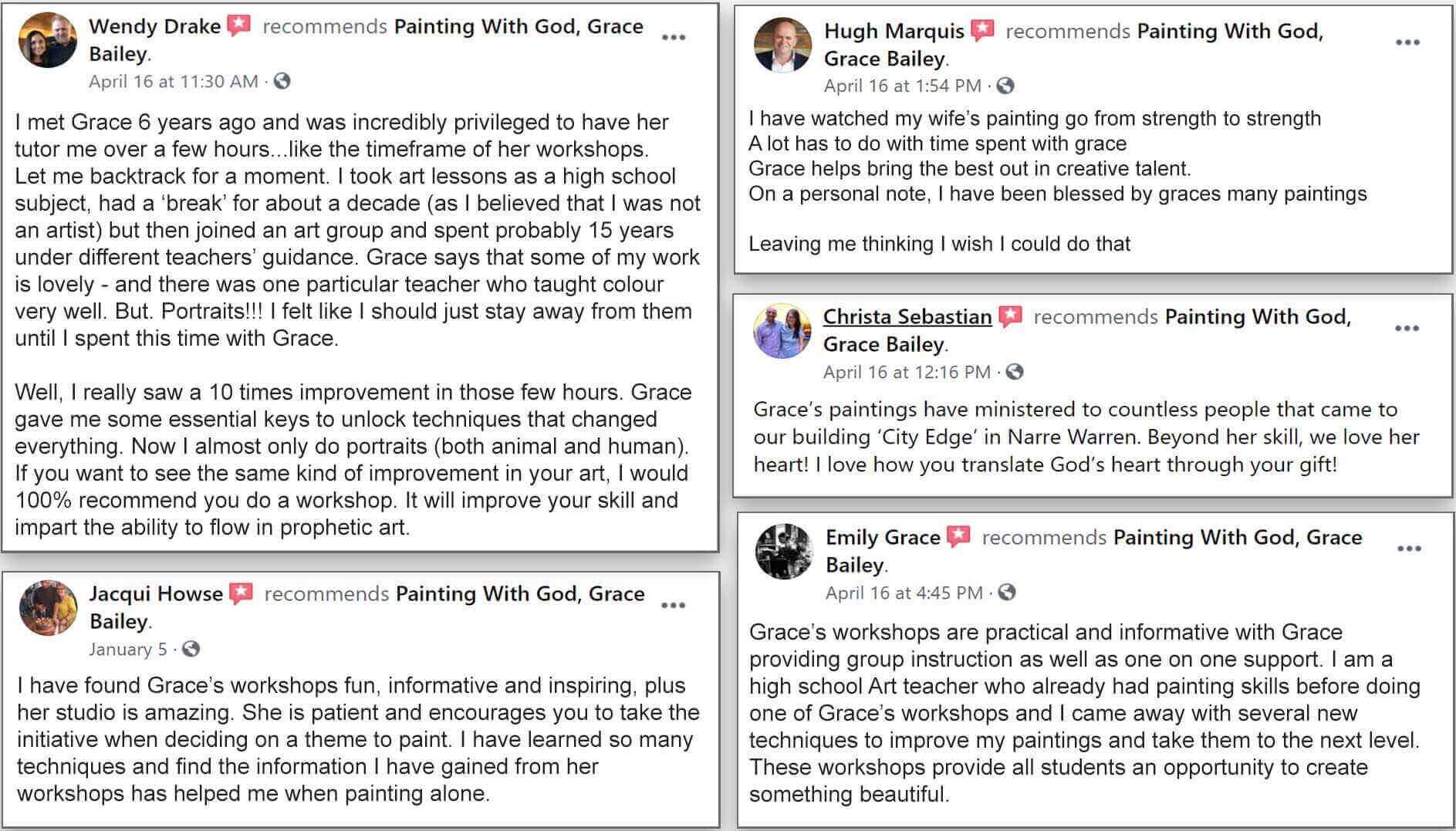 Start Your Own Art Adventure With Online Courses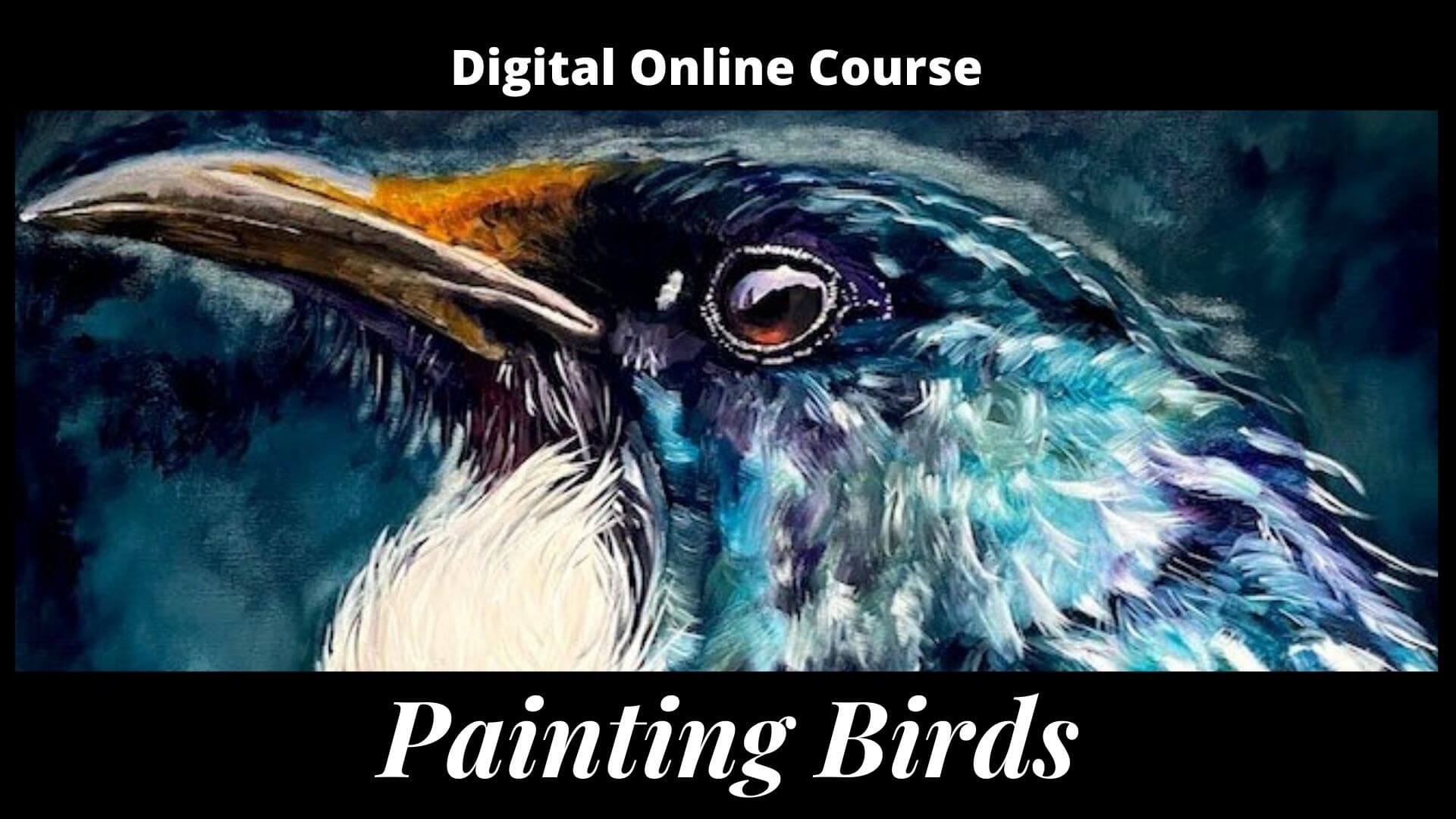 Do You Wish You Could Really Paint?
Brushstrokes
Eyes
Drawing
Beaks
Feathers
Backgrounds
Workbooks with step-by-step exercises
Once upon a time, I was a watercolour painter for the sheer love of it. I adored how watercolour takes its own path if you let it! Mix pigment with water and it flows and not always how you expect…..
Then I went off to uni and got a Masters in realist oil portraiture. Despite moving to oils, I used the watercolour technique of loads of medium (turps) and let the paint take its own way!
Years later I discovered the immediacy of acrylics!
And then I began painting live. A lot. In front of an audience with a limited time span.
Hundreds of times…..
Which meant make it quick, baby! It developed my style into a much quicker application than ever before, creating a wonderful looseness and life.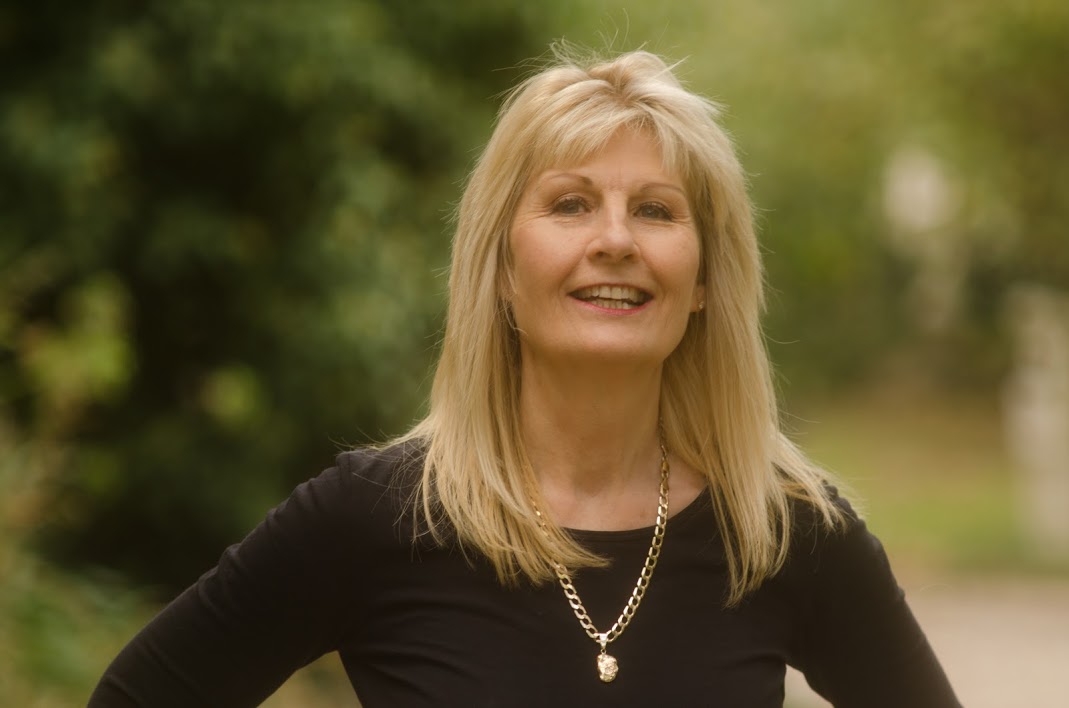 As an artist, It felt like a coming of age of style after so many years of painting realistically.
I use large brushes, loads of water and let the pigment take it's own path, up to a point. But I still use the realist focus on eyes to ground the works, whether they are people portraits or bird and animal portraits. (My bird and animal paintings are portraits of a personality trait that people have)…..
The artsy language defines that as….. metaphors for the human condition…..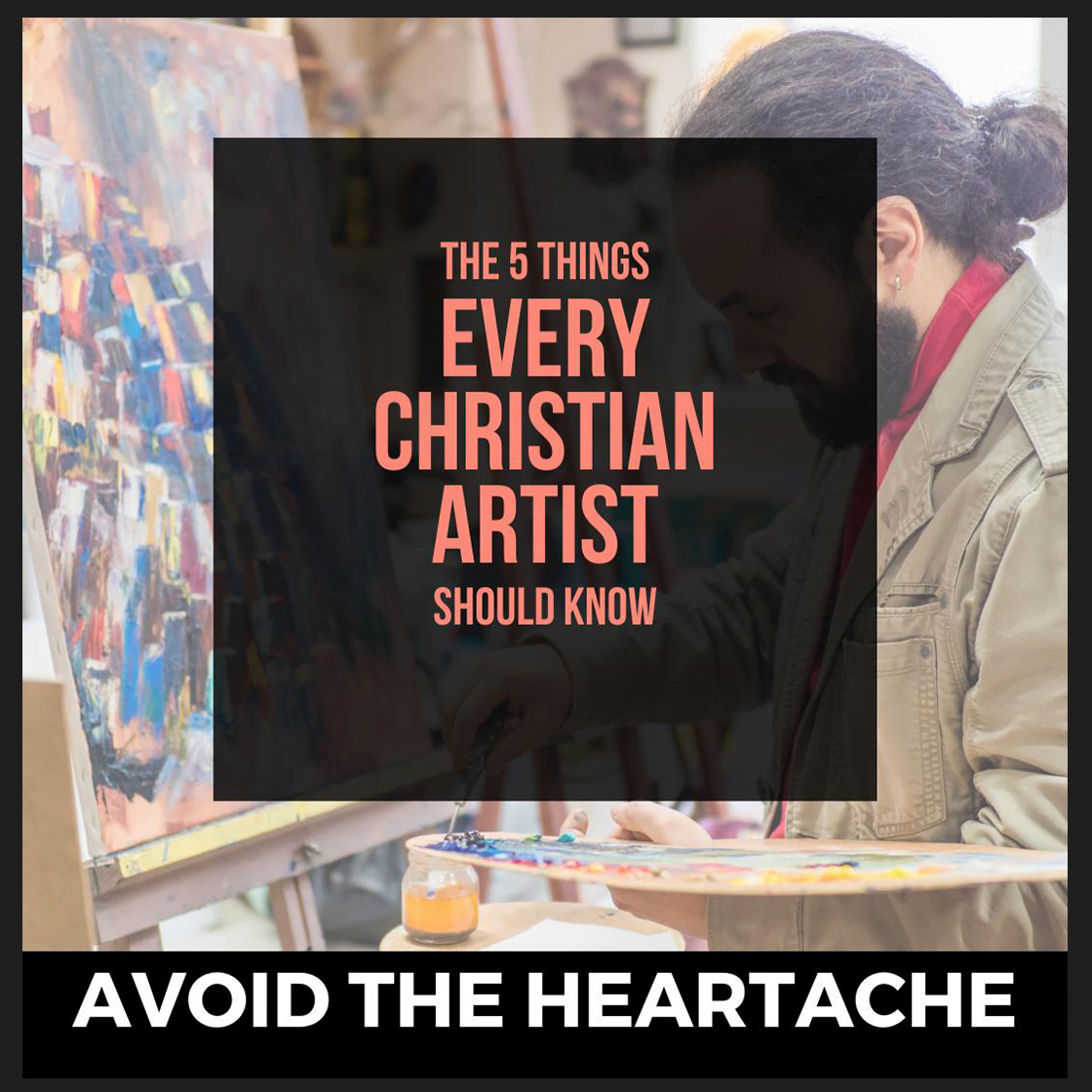 (we promise we won't spam you!)