Splash Out and Paint For the First Time Art Course
Always wanted to paint but don't know where to start?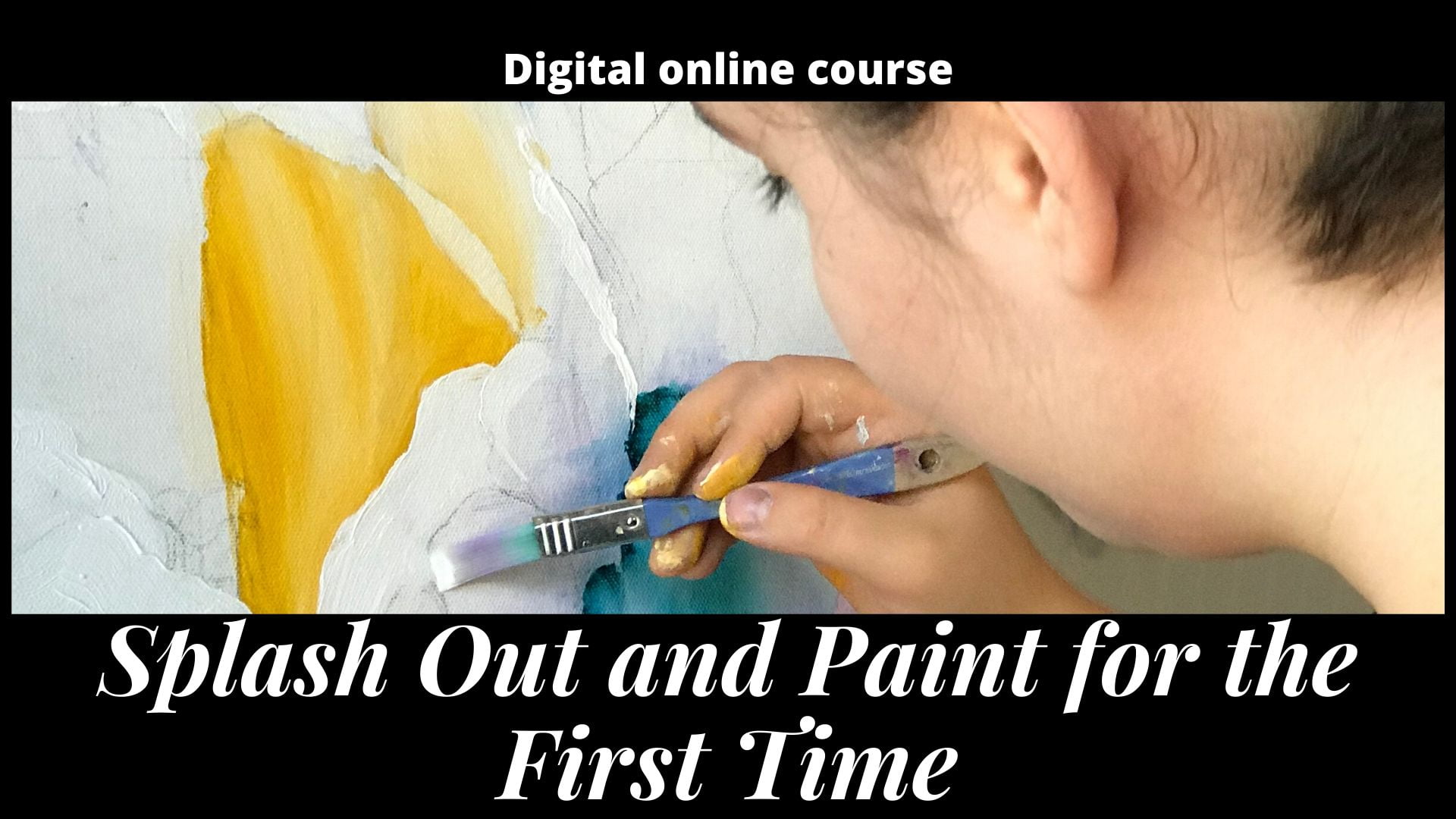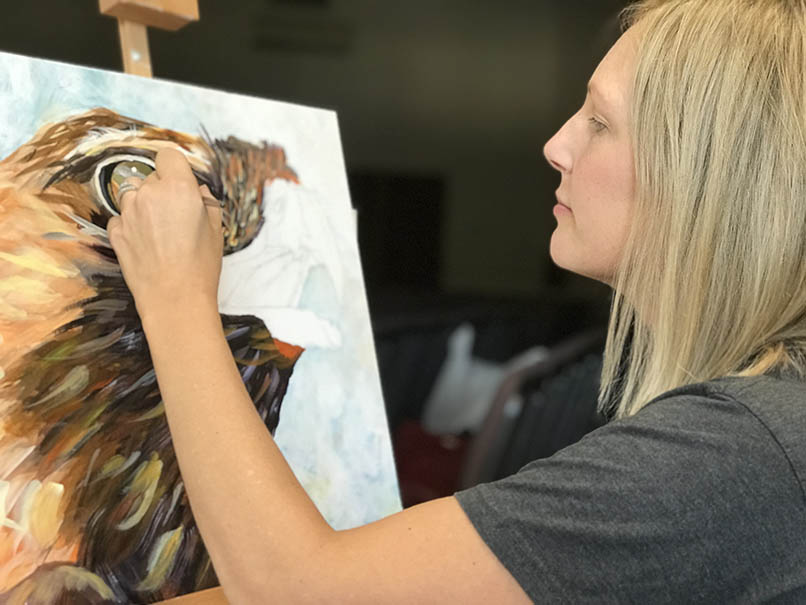 Kickstart your painting dreams with the 'Splash Out and Paint' online art course crafted for first-time painters just like you.
Start right now with a no-risk refund guarantee by clicking here:
"Loved watching you paint"
The 3 Steps We'll explore together: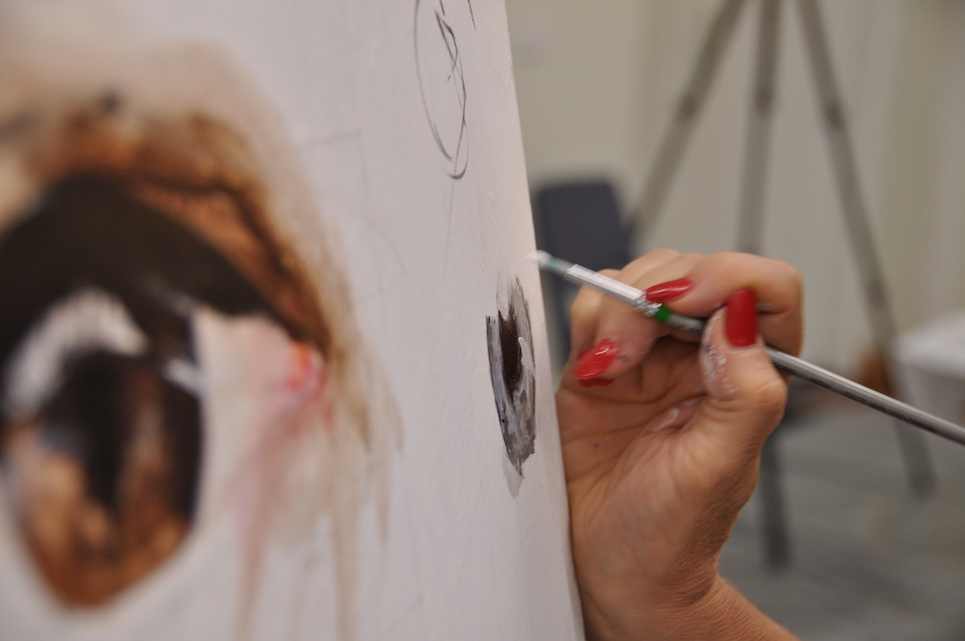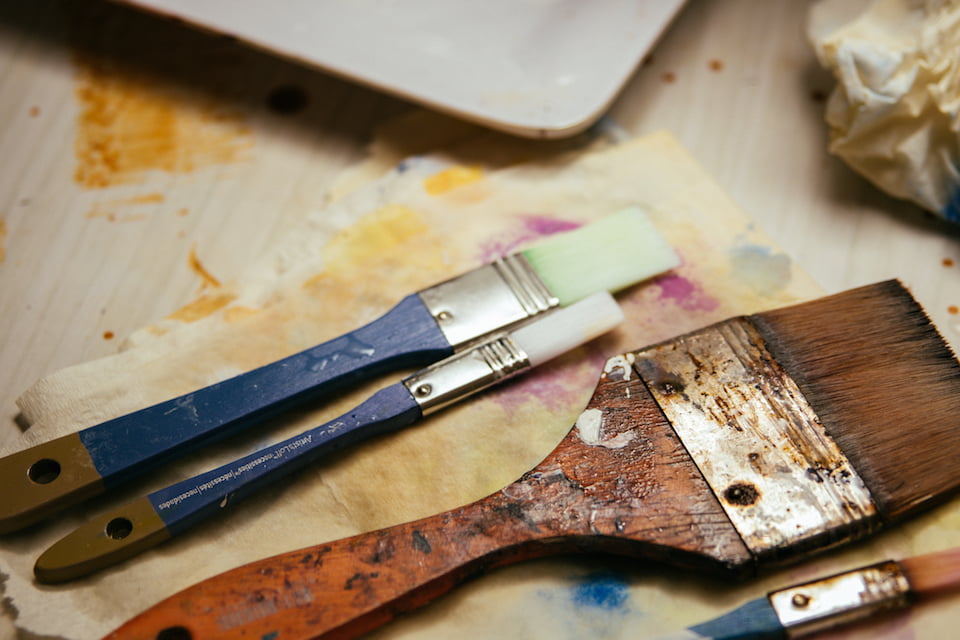 The Course Will Give You: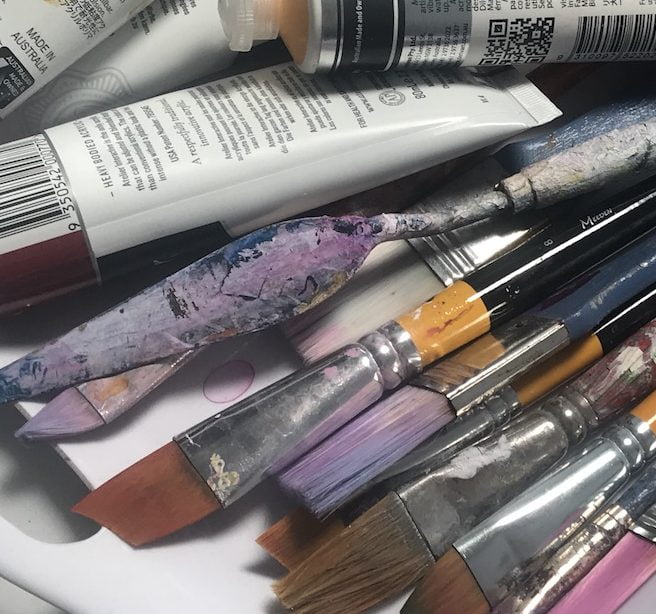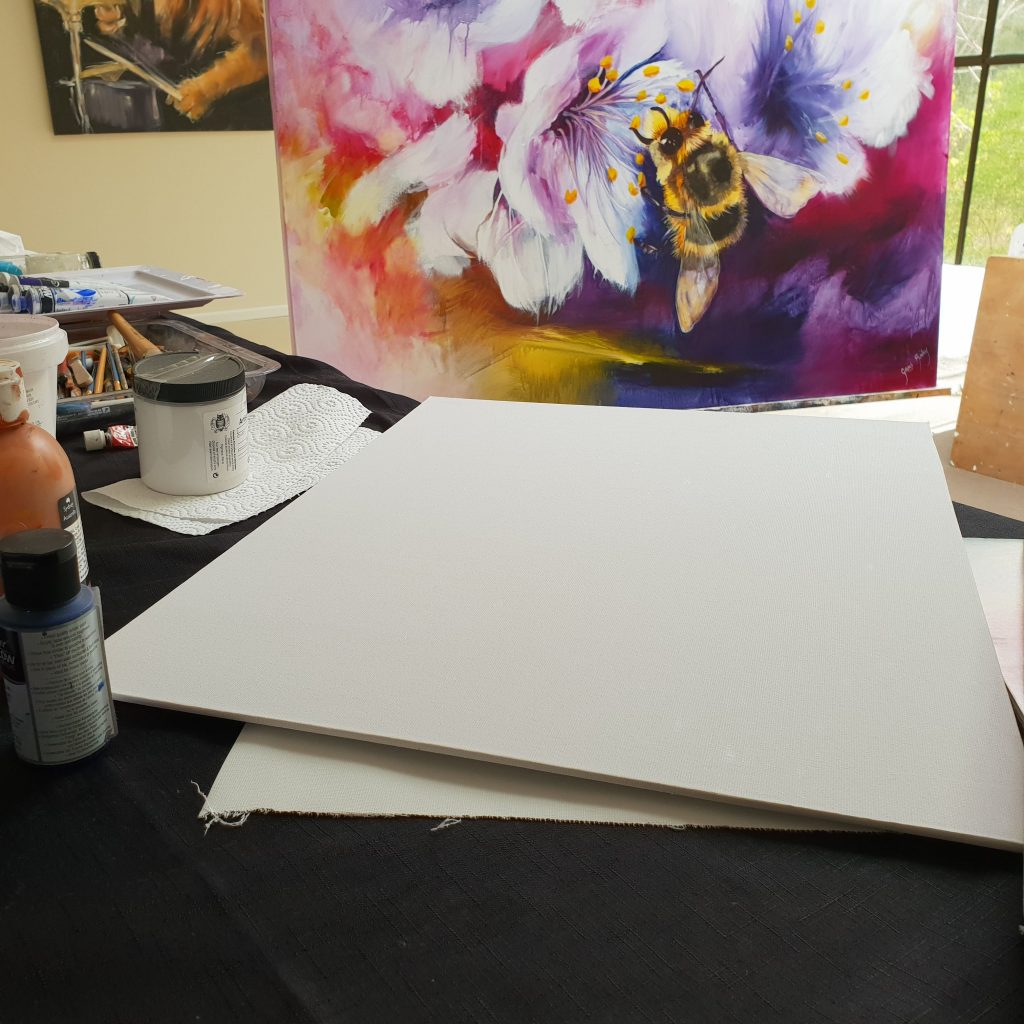 Know just what to buy, how to start and how to finish, and avoid those costly mistakes. You don't need to spend a fortune to get started!
Meet Your Art Mentor Grace Bailey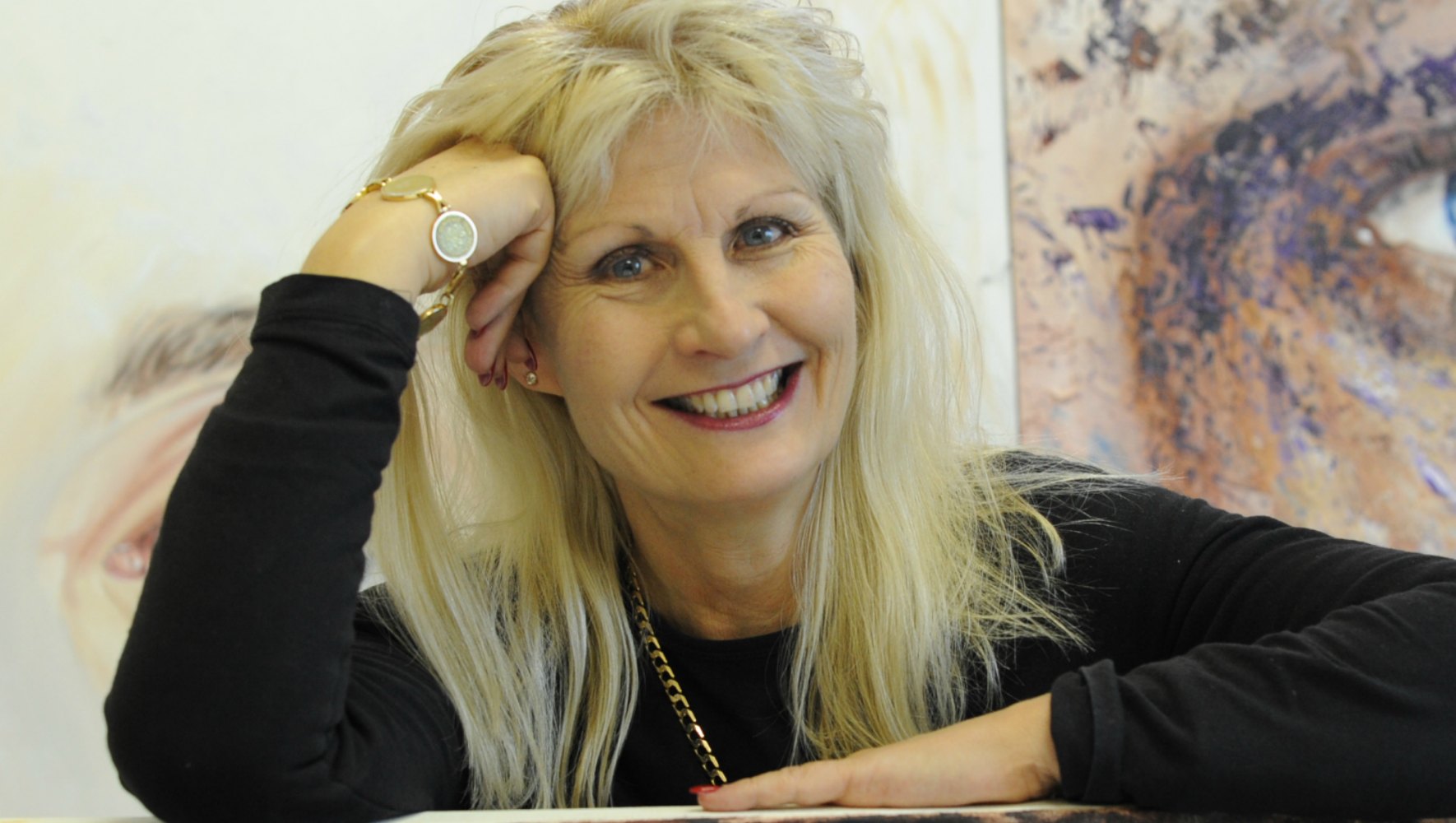 Down to earth acrylic painting instruction from Grace Bailey, MA Visual Arts, an artist with more than 25 years experience.
It will give you the confidence to splash out and paint, even if you've never done it before!
And if you've been painting for a while, the tips from an expert will make life easier!
Funny and witty, this course makes learning fun.
Upbeat and entertaining, it'll make you laugh with no boring diatribe or art-speak.
Watch them as many times as you need
So you'll know just what to buy
Gleaned from years of experience
Be delightfully surprised!
Timelapse video footage of actual paintings as they were painted. See how they're done as often as you like.  It takes the mystery out of painting. It's worth it just to see the paintings!