One of the most fun things I've ever done was  live painting on stage at the Finale in front of 7000. The energy and vibe was addictive!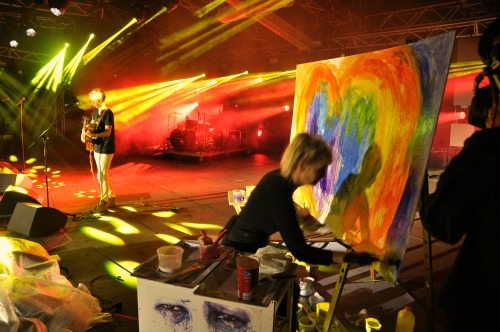 Live on stage with Easterfest TV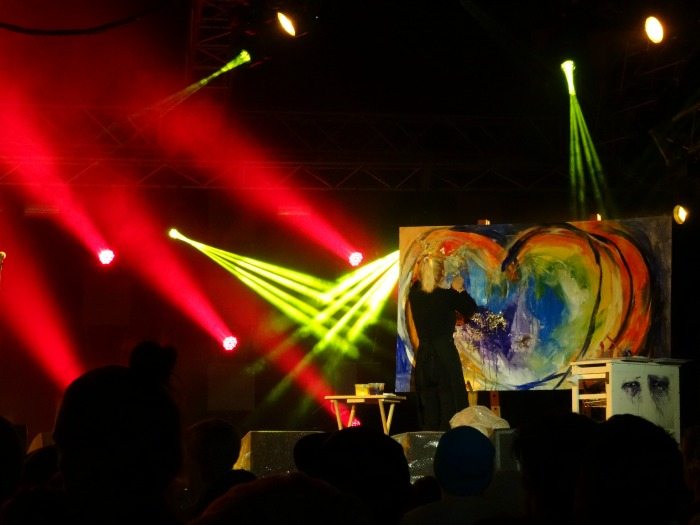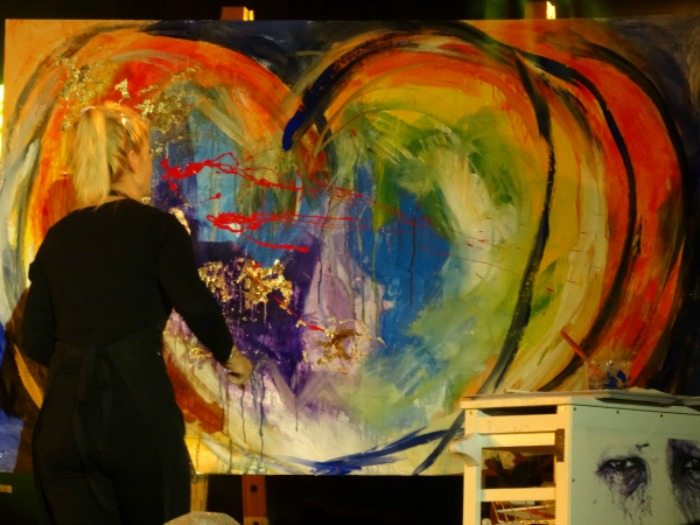 Many thanks to Pruedence Sheehan for this photo and the one above.
This is another of Pruedence Sheehan's photos taken during the Stations of the Cross.