Prophetic artist. Live performance art. author of painting with god. tutor.
PAINTING WITH GOD
My book, "Painting With God" was launched at Unite Conference in Melbourne on 16th October. It's the story of the journey to understand and create with the supernatural, as well as practical concepts around being a sustainable artist.
The online version is now available with extra images and videos or it can be downloaded to Kindle here.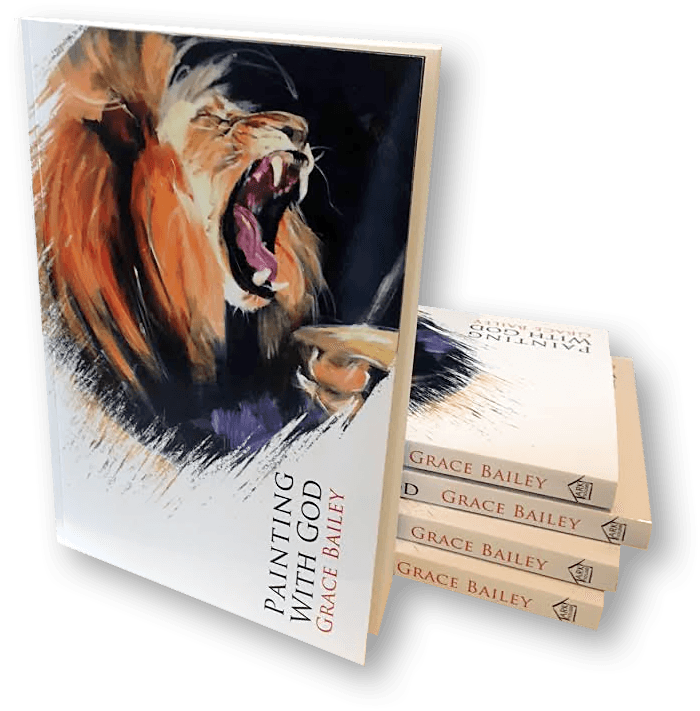 Workshops
Adult tutoring in painting, portraiture and drawing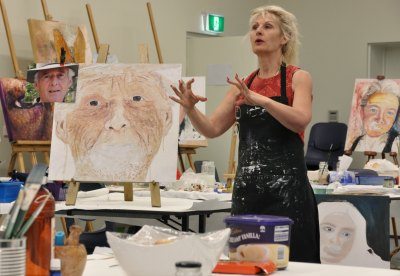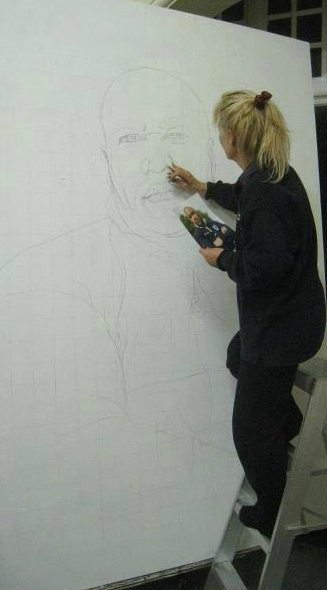 About Grace
Grace has almost always been an artist between property development and family who focused on portraiture until discovering the thrill of painting with God. With an MA Visual Art and secondary school teaching as well as years of skill development and tutoring, her genres are broadly focused on contemporary realism.
She brings together the years of experience with a contemporary outlook tempered with wisdom.