Heaps of fun in a safe and friendly environment!
Next Prophetic Art Workshop;
Ballarat, 1st - 2nd June, 18
Arts learning made fun, even if you've never painted before!
Take your art to a new level in a few hours!
Amaze yourself with what you can do!
Loads of fun
God stories
Most materials supplied.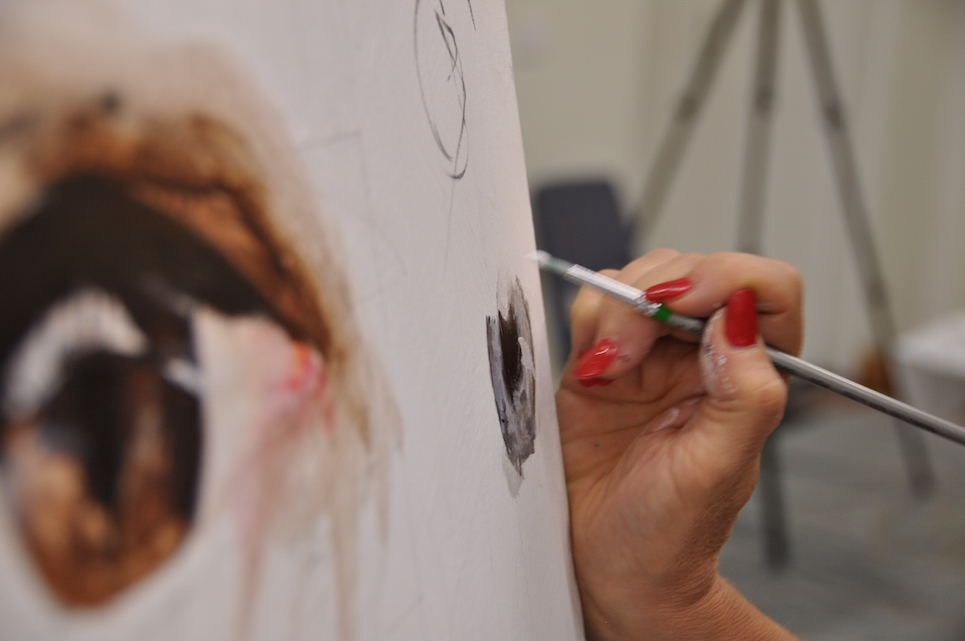 Lots of Demonstrations
Painting, brushes, types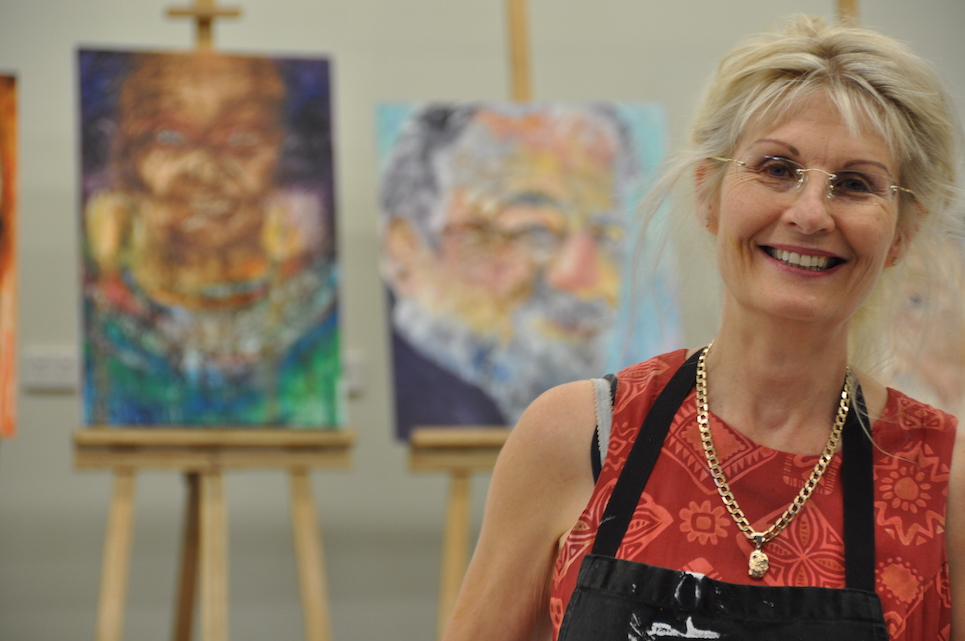 Friendly Expert Teacher
Grace Bailey, MA Visual Arts, Grad Dip Ed, (Sec), Ass Dip Creative Arts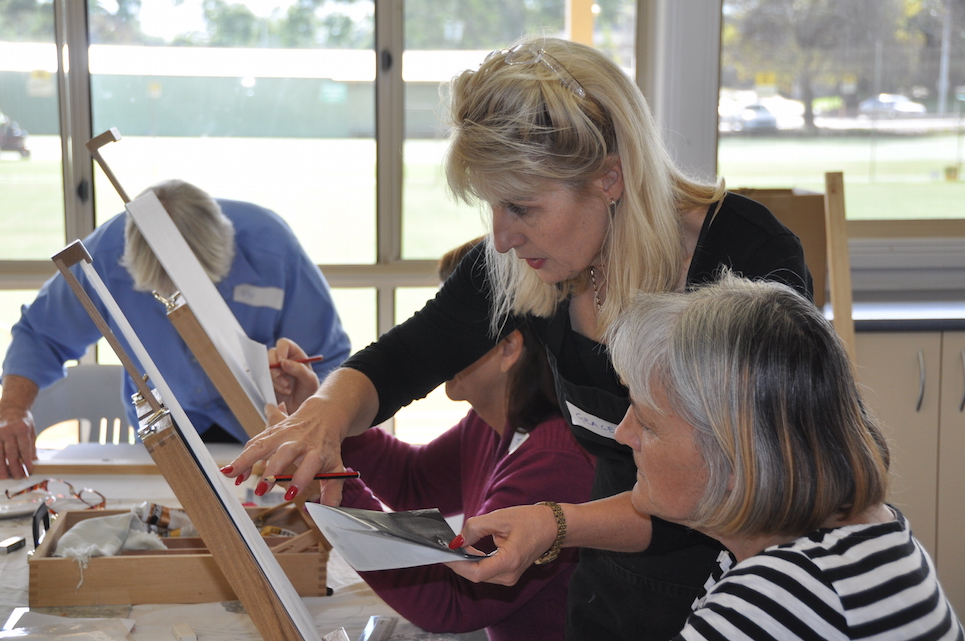 One on One Attention
Go at your pace, with lots of help!
Never painted before? It's not scary!
What you'll learn;
How to take your art to the next level regardless of your skill level.
How to know what to paint.
How to draw with an amazing drawing booster.
How to mix paint to maintain bright colours.
How to clean your brushes for maximum life.
Lots of God-stories, laughs, and tips along the way.
From John Hall, Sheffield, England;
May she continue to inspire artists to redeem art from the dark and the morbid (we have all experienced this!), to light and life and hope. (See p 130 of her book "Painting With God").
From Annie, Christchurch, New Zealand;
Fantastic! Class tutor was informative, explained techniques and medium we used clearly.
From Melissa, Christchurch, New Zealand;
Grace's one on one critiques were so helpful.
Christchurch Workshop, March 2018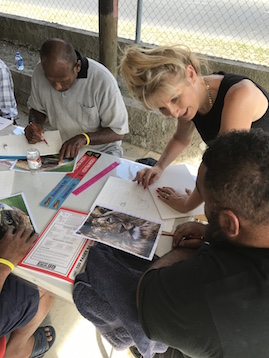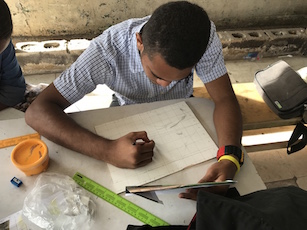 Hull, England Workshop, June, 2017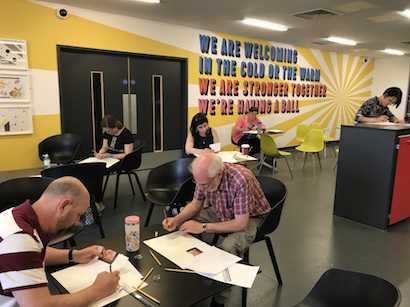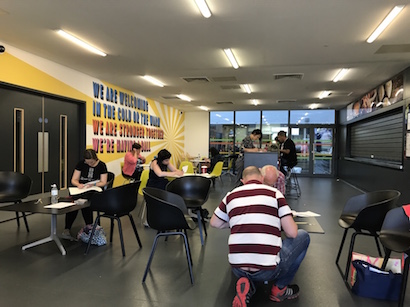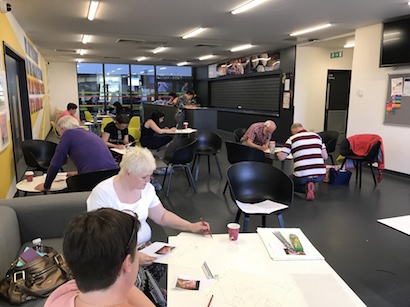 Everyone included and welcome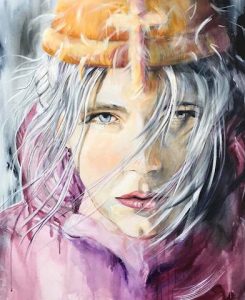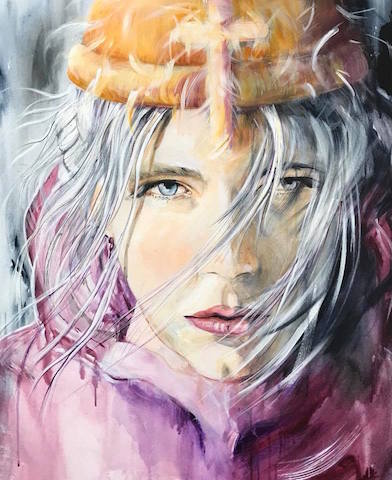 Prophecy
As part of the workshop we'll have some;
Prayer and prophecy.
Prophetic impartation.
Worship with other artists.