Singapore Prophetic Art Workshops
What is prophetic art and why would you do it?
Two ways to find out in Singapore in when the lockdown ends;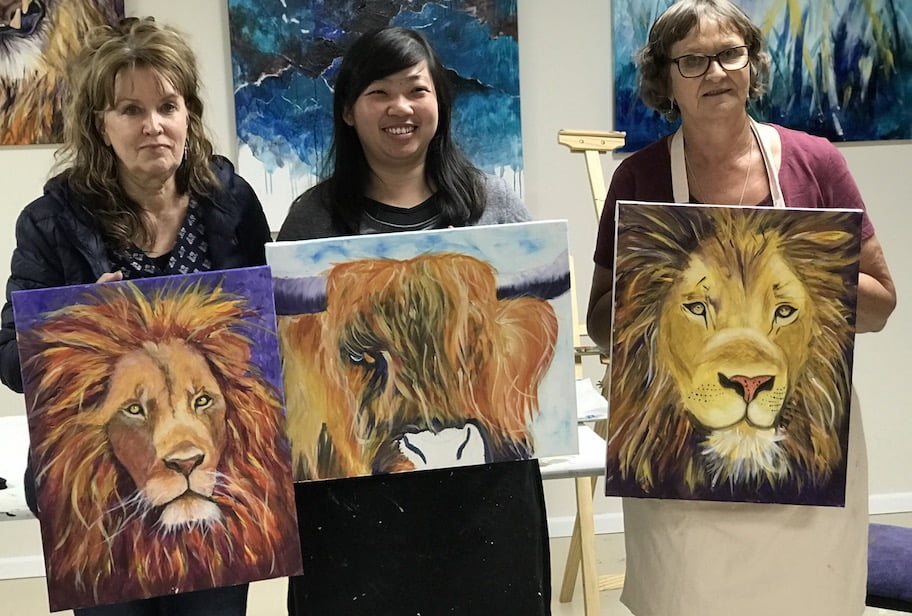 Be part of a 2.5 day Art Retreat
And be amazed at what you produce!
That ox was Sarah's (in the middle) FIRST ever painting!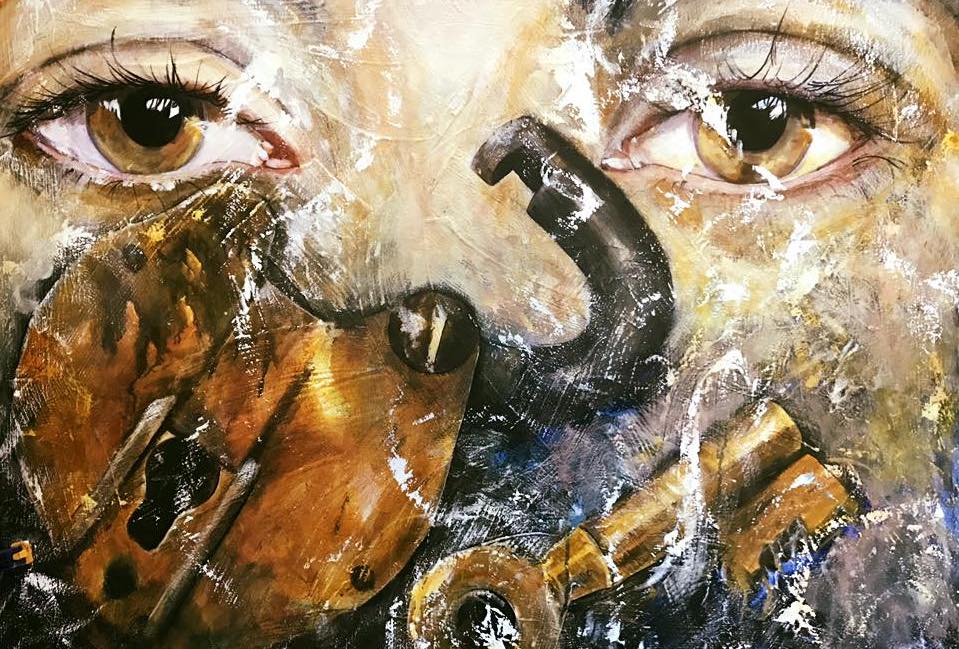 Catch one of two night-time presentations
First night; What it is, why you'd do it and what it's for
Second night; All the practical tips you need to paint live
3 steps to express your faith through art at Grace's Retreat: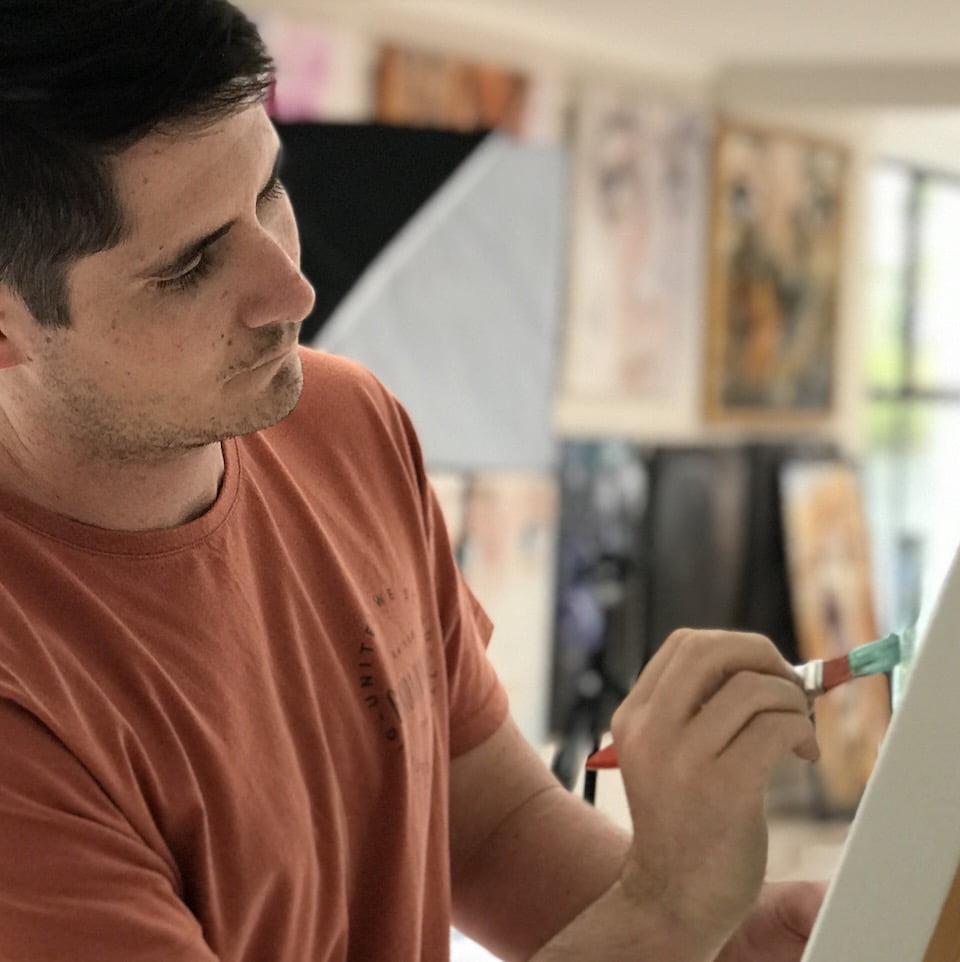 Book an upcoming workshop
Three workshops in West Singapore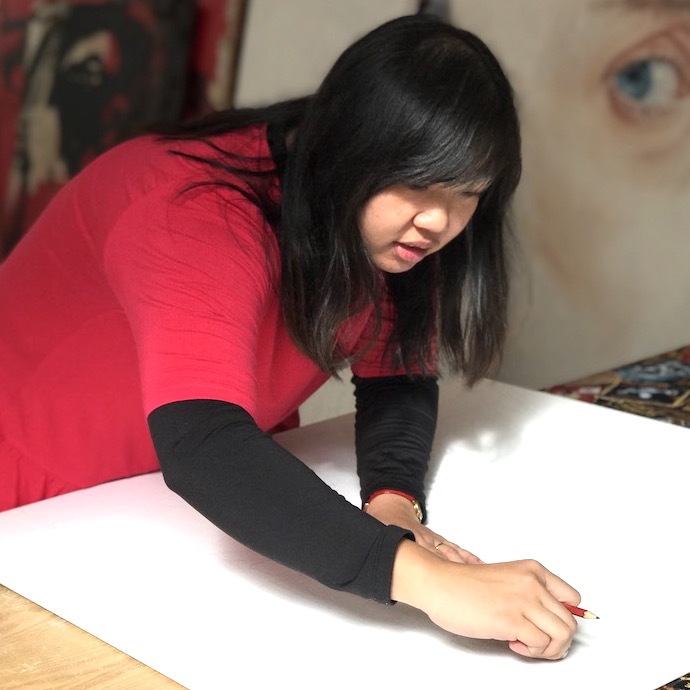 Create a God-inspired image
Create a painting you never thought you could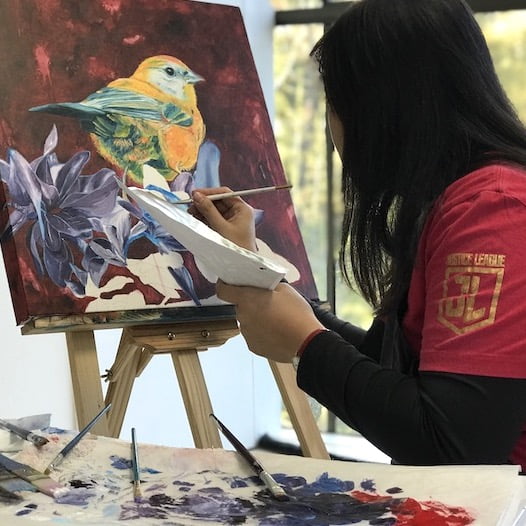 Be amazed at what you create!
And be spiritually recharged!
God uses these retreats to unlock creativity!

You can be a complete beginner!


Do you feel your creativity has been stifled?
Do you long to be able to create the images that the Father gives you and to do it well?
The "Painting with God" workshops are designed to give you practical improvements in your drawing and painting, while debunking the mystery of hearing from The Father, and expressing it through art.
We look forward to hosting you at the upcoming workshops, so you can intimately connect with God, have confidence in your revelations, and create a painting that you're proud of.
Special price for two workshops!
Take advantage of our Bundle price and book both workshops and both presentations. Take new directions, refine your skills and be amazed at what God does through the Painting With God retreats. You'll really be immersed in what God wants to show you with your art.
Can't make the retreats? Catch one of 2 night-time presentations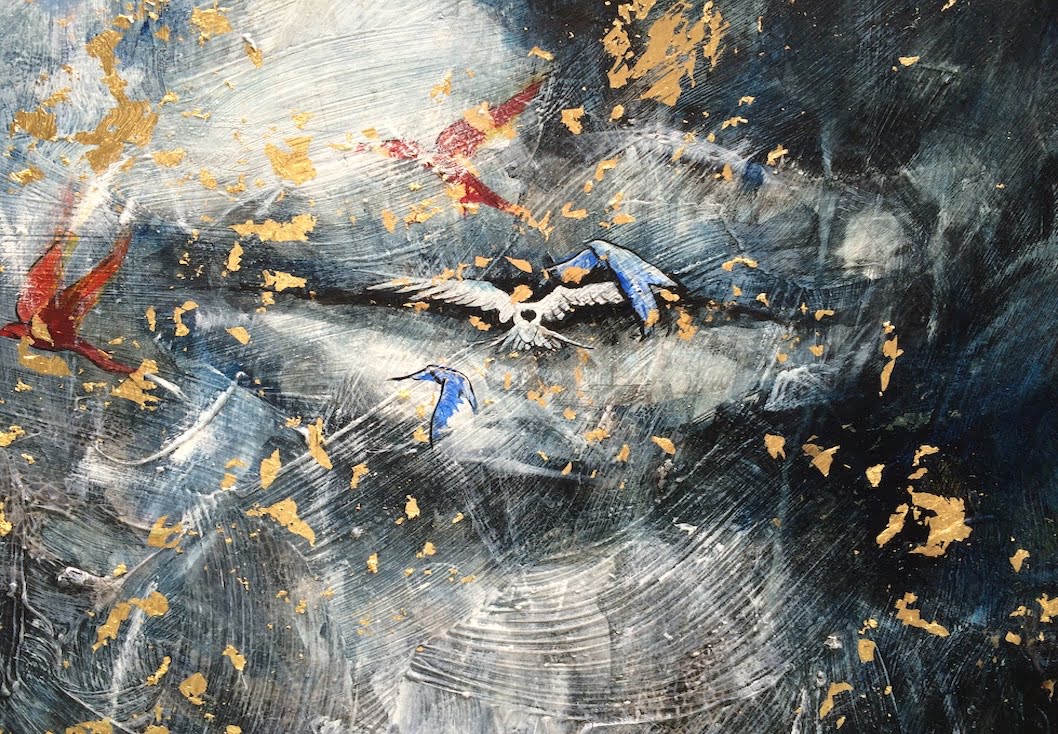 1. What is Prophetic Art?
What it is, why you'd do it and how to improve
You should come to this presentation if;
You're a pastor and you need to understand what it's all about
A creative of any kind who wants to understand how to use their art for God's glory
You have questions about what it is, why you'd do and whether it's of God or not
Think you're not creative? Don't let that lie hold you back!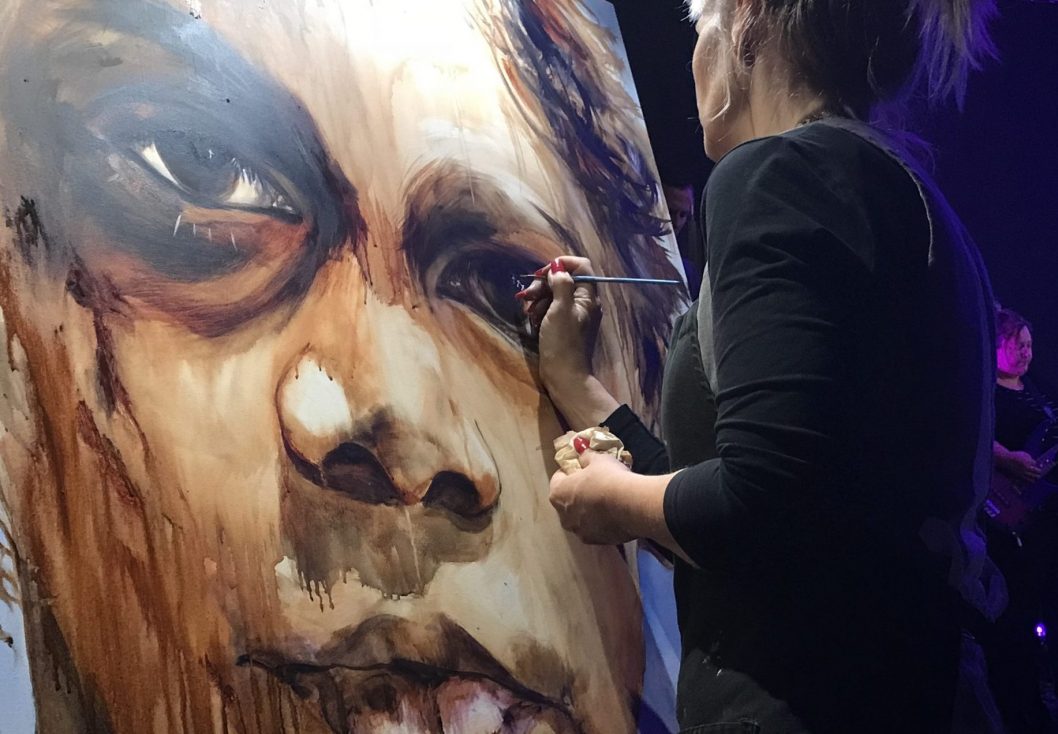 2. Set up for live painting
Tips from an expert on how to set up for live painting
You should come to this presentation if;
You've started live prophetic painting but want to know how to improve
If you've never painted live before but would like to try someday
You're interested in improving your painting practise
Full of practical tips to help you set up quicker and easier
Do you want to know more about creating God-inspired images?
Check out these works from past retreats!
Listen to Naomi's review! she had never painted before!
Grace is talented and anointed, and an amazing teacher, coach and prophetic voice, and eeever so patient. I came home with an artwork that I can hardly believe I created, and a clearer vision that I'm excited to step into! If you're tempted to do it, make it happen! You won't regret it.
- Mishah
I went to Grace Bailey's Prophetic Art workshop this weekend and the Spiritual impact is still unfolding! It was a deeply God-centred experience.
- Jacqui
A wonderful experience whether you are an artist or a beginner - the finished paintings were a surprise to many that they could paint so well.
- Glennis