Have you always wanted to try prophetic painting but didn't know where to start?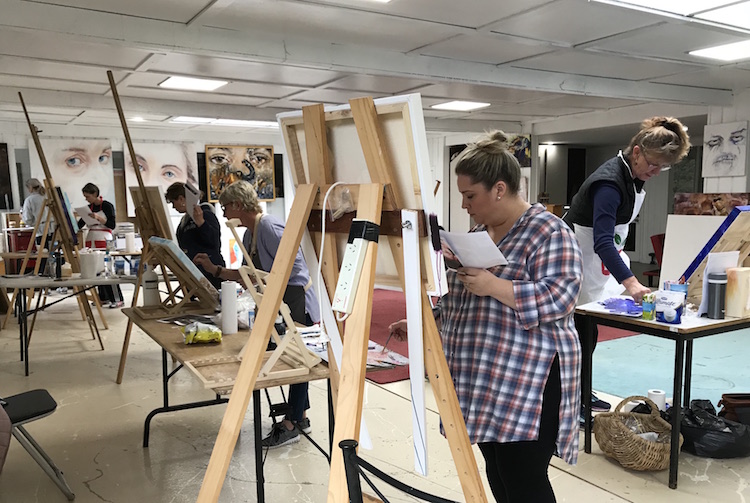 Do you get images from God that you'd like to paint?
Have you always wondered if you could?
With a little help, You Can Do It!
Even If you've never painted before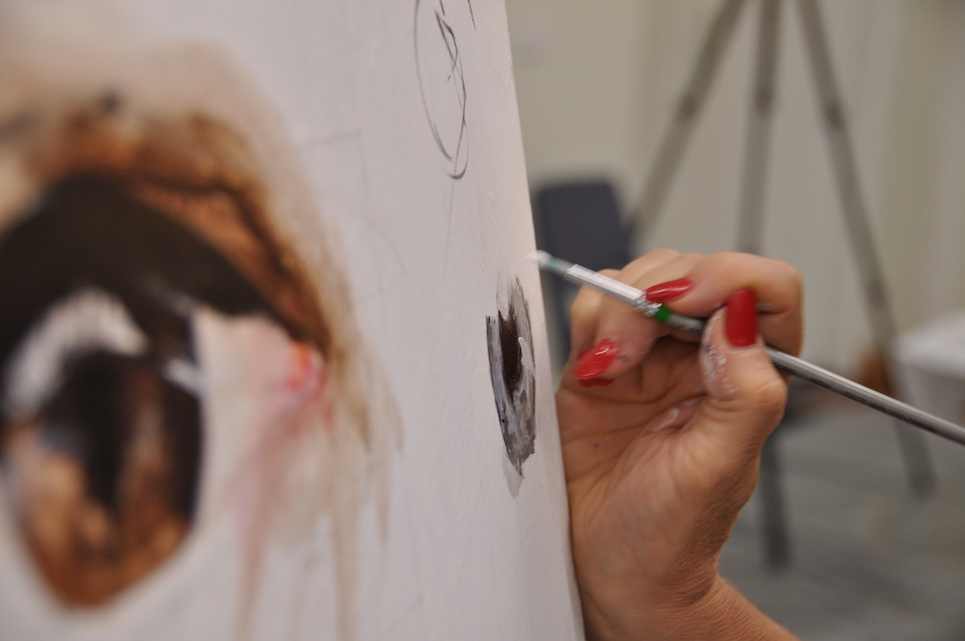 Everyone can do it at their own pace
You'll be shown how even if you're a complete beginner.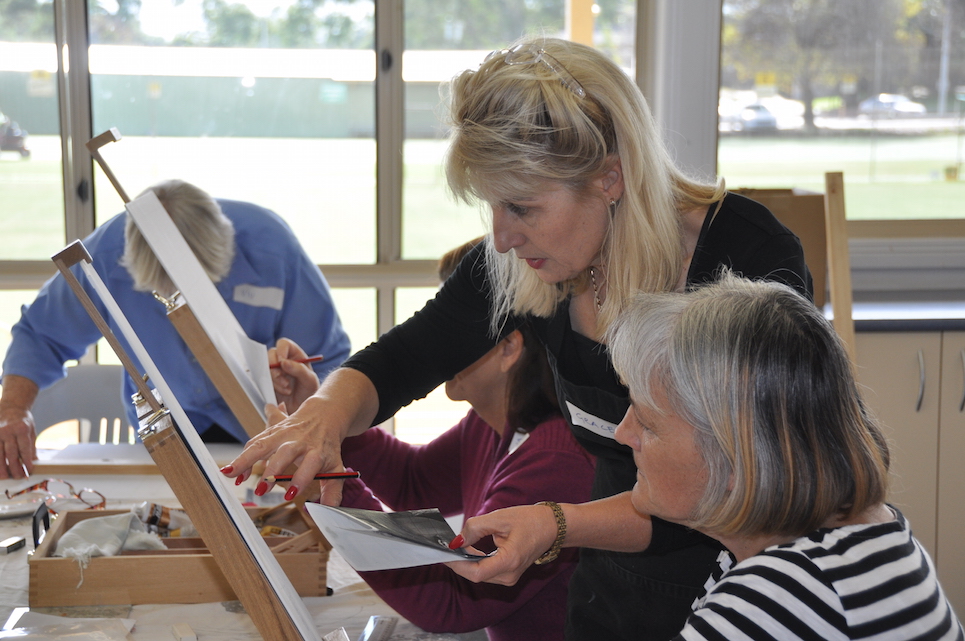 You won't get stuck with one on one attention
Go at your own pace, with lots of help!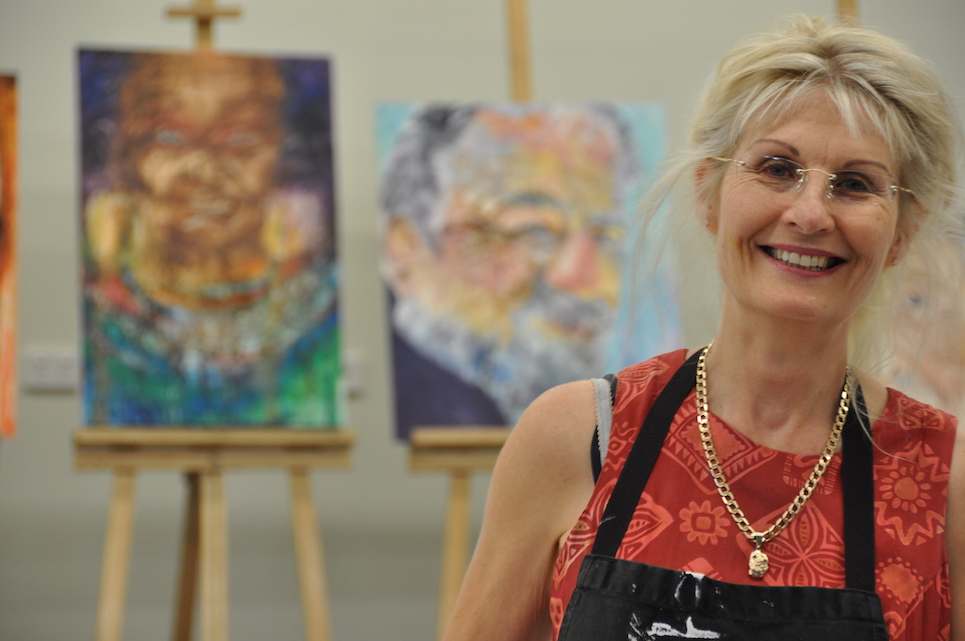 Be uplifted by a warm and friendly guide
This one is super friendly and knows how important it is.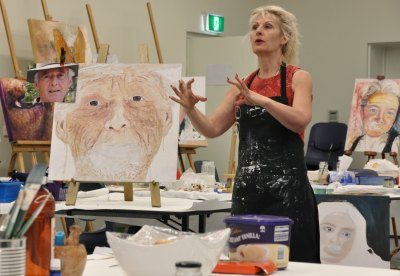 Everyone improves with an experienced teacher
Grace Bailey, MA Visual Arts, Grad Dip Ed, (Sec), Ass Dip Creative Arts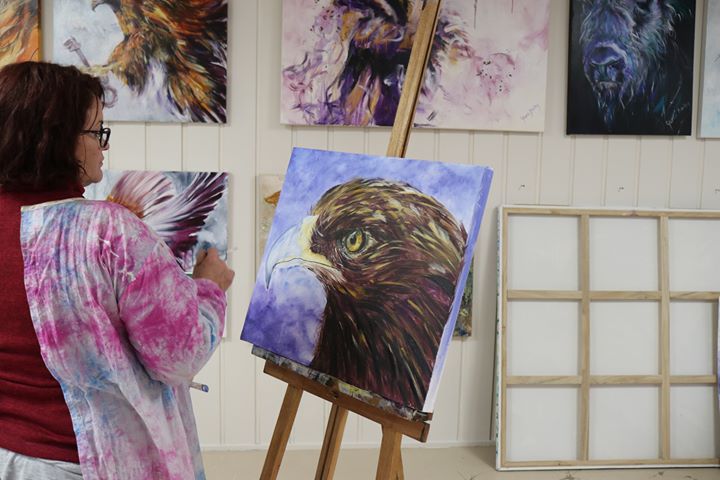 Step out in a safe environment
We're all in this together. No competition. Ever.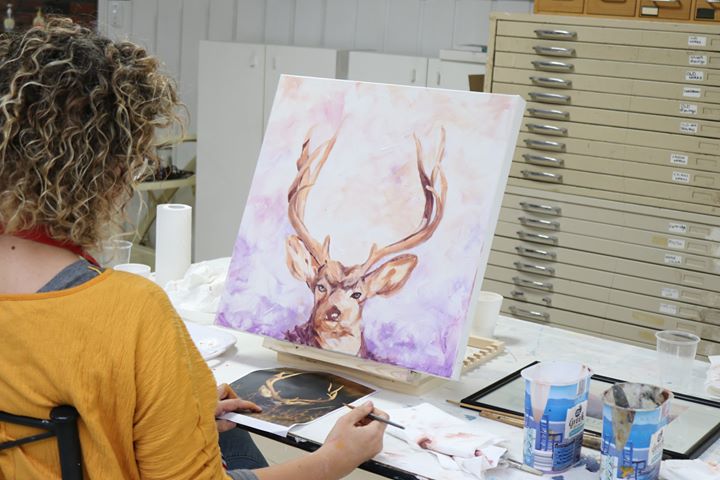 Connect with God in a new way
 Maybe He wants to heal you. Maybe He just wants to hug you.
You got this baby! book now!
All materials (except canvases) are provided as well as breakfast, morning tea and lunch each day! So you don't need to bring paint,  brushes or an easel! Class sizes are limited so you'll lots of one on one attention. Pretty good deal eh?
Surprise Yourself
One day, one night workshop, 3-4th January, 2020
Friday night 6.30 -9 pm
Saturday 9.30 am - 5.30 pm
We'll meet at the venue for a meet and greet on Friday night and then start our drawings. Don't worry, this bit's not scary and you'll be surprised how well you do it!
Saturday morning kicks off with worship and ministry time and then it's into the paintings themselves.
Never done it before? No worries! I'll coach you through how to hear from God, get and refine an image, draw it up and then paint it. I may even show you some 'magical' final touches to really bring it to life!
Along the way, there'll be lots of prophetic art stories and hopefully a few laughs. We'll talk about how to create the best art that you can regardless of where you're at with loads of time to ask all the questions you'd like.
Whether you've never painted before or have been doing it for years, you'll have enough individual attention to progress.
All paints are provided so you'll just need to bring a canvas and an easel but more on that later. That's all you need except a roll of paper towel and an apron or old clothes. (That's why we all look so flash in the photos!)
And, as a special treat, you could stay for an extra night for only $50! People usually don't want to leave at 5pm....... They want to keep painting and it's great not to have to go home!
Wouldn't it be a shame to always wonder if you could but never try?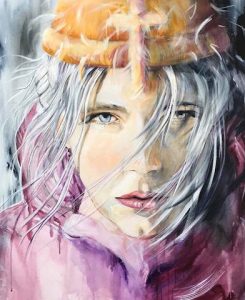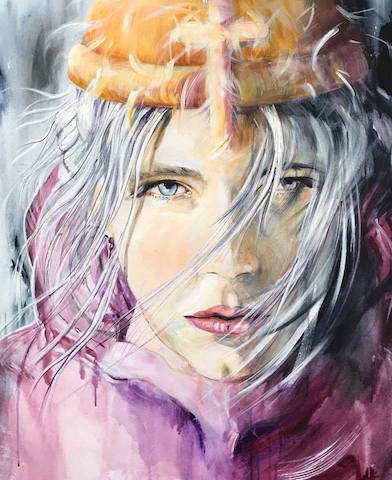 Prophecy
As part of the workshop we'll have some;
Prayer and prophecy.
Prophetic impartation.
Worship with other artists.
From Mishah, Hurstbridge, Victoria;
Grace is talented and anointed, and an amazing teacher, coach and prophetic voice, and eeever so patient. I came home with an artwork that I can hardly believe I created, and a clearer vision that I'm excited to step into! If you're tempted to do it, make it happen! You won't regret it.
From John Hall, Sheffield, England;
May she continue to inspire artists to redeem art from the dark and the morbid (we have all experienced this!), to light and life and hope. (See p 130 of her book "Painting With God").
Jacqui, Victoria
I went to Grace Bailey's Prophetic Art workshop this weekend and the Spiritual impact is still unfolding! It was a deeply God-centred experience.
From Annie, Christchurch, New Zealand;
Fantastic! The class tutor was informative, explained techniques and medium we used clearly.
Glennis, Victoria
A wonderful experience whether you are an artist or a beginner - the finished paintings were a surprise to many that they could paint so well.
For more stories about past workshops, especially the off-the-charts extended on  in Jan, 2019, go to;
Just a couple of previous highlights; 
Off The Charts Ballarat Workshop, Sept 2018
Going into this workshop, I knew it would be special. We could have stayed in worship all day and God set several people free from creative blockages. This seems to be one of the most significant things that happens at the workshops; people getting set free in their creativity.
Everyone included and welcome
Check out some student works.