Prophetic art wallpaper giveaway from the author of
Painting with God.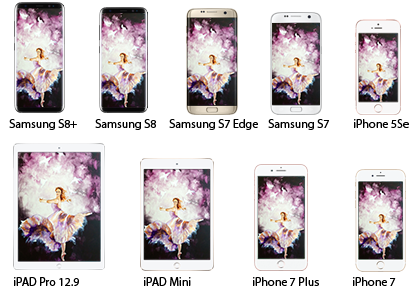 Congratulations! You've won a free wallpaper for all your digital devices!
Samsung S8+, S8, S7Edge, S7
iPhone5Se, 7Plus, 7,
iPad Pro
iPad Mini
Pinterest
Facebook cover and profile
Instagram and your desktop
This month's image is "Dance To the Lord"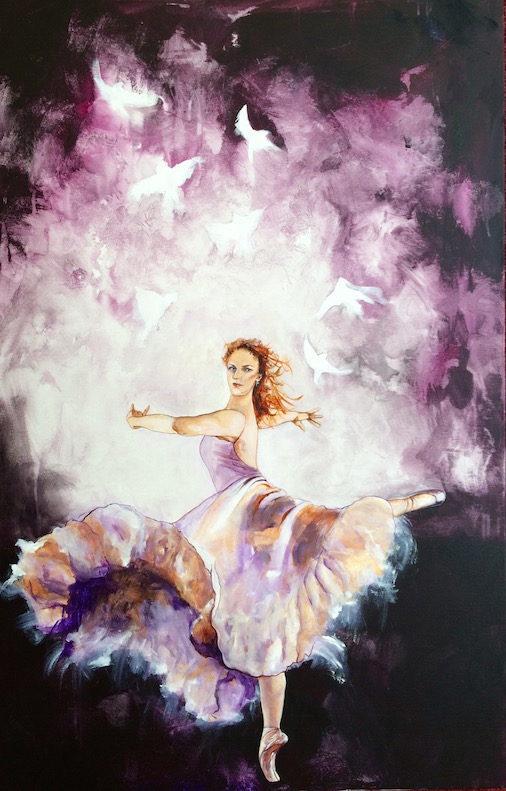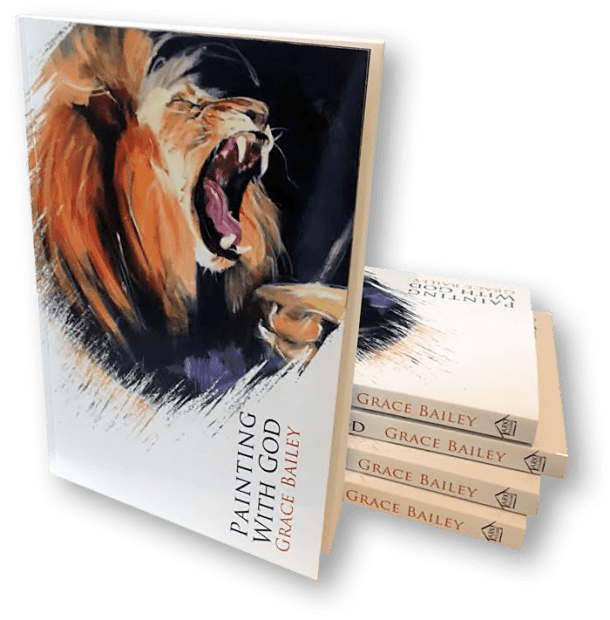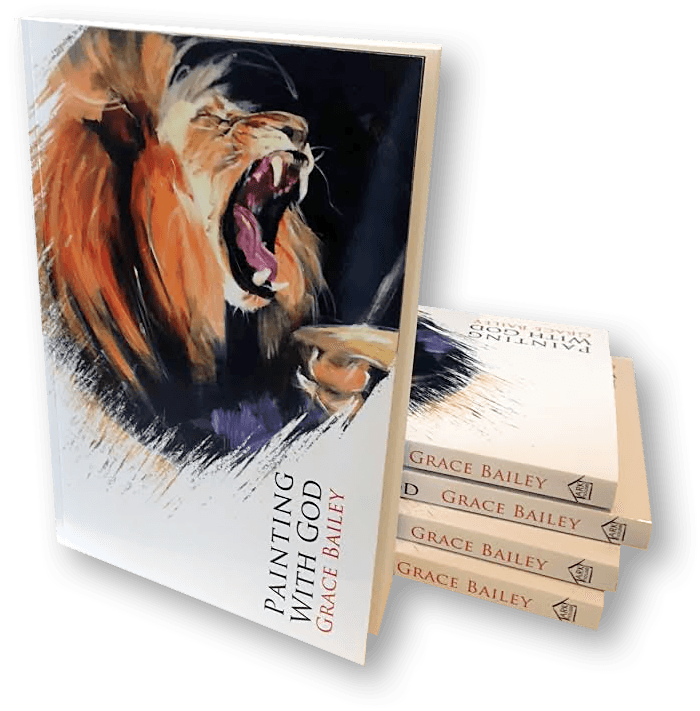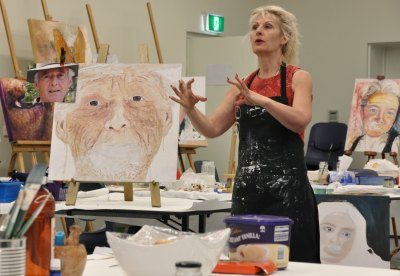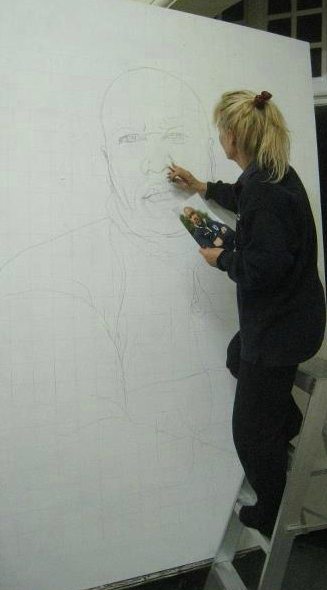 About Grace
Grace has almost always been an artist between property development and family who focused on portraiture until discovering the thrill of painting with God. With an MA Visual Art and secondary school teaching as well as years of skill development and tutoring, her genres are broadly focused on contemporary realism.
She brings together the years of experience with a contemporary outlook tempered with wisdom.