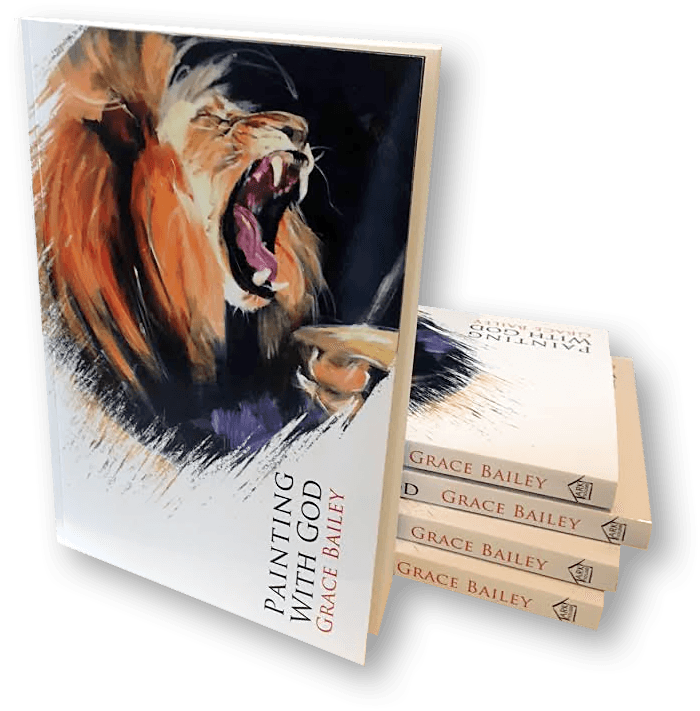 Start Your Prophetic Art Adventure with the 'Painting with God' eBook.
Your personal journey into supernatural creativity, through art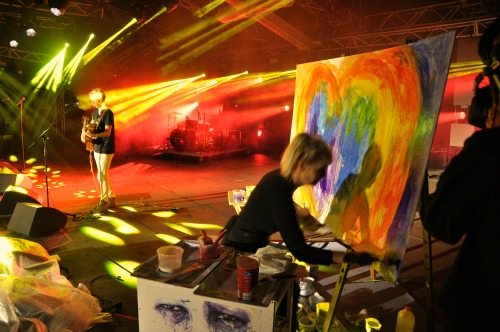 What is prophetic art? Why do it? What's it's role in your life?
The answers to these questions are still being written and explored in this new form of worship. It merges art, theology, and our personal walk with God in ways that just weren't around in the past.
This was my challenge. It was all new.
So I set sail, on a three-year journey, into uncharted waters and put down brushes long enough to pen my experience into the book: Painting With God.
Part conversation. Part intimate journey. Part unanswered questions.
It's the most vulnerable story of prophetic art to date. My hope is that it inspires you to start yours.
Why paint in worship?
Will God create a masterpiece through me every time?
Should I do it in front of people?
What if I don't know what my painting means?
Should I practice first?
Can anyone do it?
The eBook also comes with:
Lifetime access to the Enhanced Digital Edition
This online version contains heaps of bonus videos, photos, and stories to help you explore the world of prophetic art more deeply.
Art media pack for your Phone & Facebook Cover
The eBook comes with photos of some of my best artwork, perfectly sized for your phone background or Facebook cover photo. The images are formatted for all the major phone and screen sizes as well as one size suitable for printing as an A3 poster, with or without text.
The images in the pack represent the love of God, (the white lion), the insight of the Spirit (the eyes of the eagle), and collaboration with the supernatural to create.
Endorsements From Creative Thought Leaders: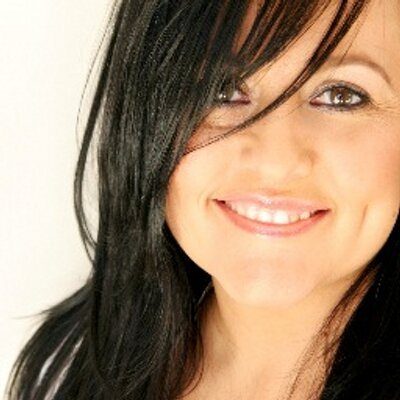 Roma Waterman
In this book. Grace demystifies the process of prophetic art while sharing her journey, thoughts. and feelings. She simplifies the process with practical and spiritual applications that emerging prophetic artists can apply.
Josh Klinkenberg
 We have had Grace paint at several of our worship schools over the last 3 or 4 years and have seen first hand the impact of her gift on individuals and atmospheres alike. Grace's humility allows the Lord to minister powerfully through her art form.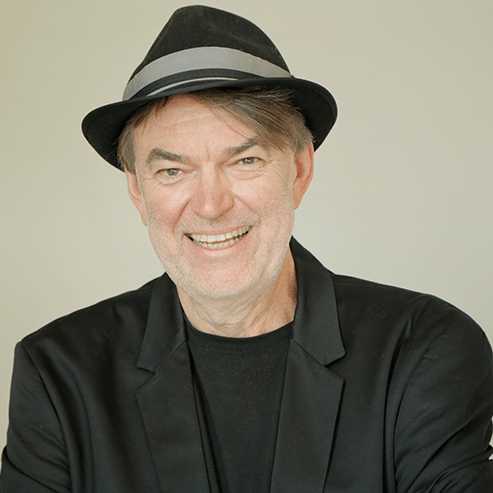 Jeff Crabtree
A great balance between theology/life history/practical advice all seasoned with hard won experience.
Jeff Crabtree
Author of Living With A Creative Mind, Zebra Collective, 2011
Matt Tommey
Back in 2009, God called me to 'Go to the Nations and Raise Up an Army Of Artists to Reveal His Glory in the Earth". Since that time, I've had the pleasure of connecting with artists around the world who share this same passion.
Instant Download the Painting with God eBook: